Artificial Intelligence (AI) smart city tech developer Ekin, has announced the launch of its portable smart traffic enforcement system Ekin X Spotter in the US – providing data collection to improve traffic and parking management and reduce vehicle accidents.
The Ekin X Spotter is a mobile speed enforcement, automatic license plate recognition (ALPR) and traffic violation detection system powered by Ekin's proprietary AI-based software platform. It provides ALPR and vehicle speed and violation detection capabilities to officers in the field using a 4K motor-zoom image sensor and video-based recognition technology. Its compact design allows for easy integration into any vehicle type or placement within the cityscape.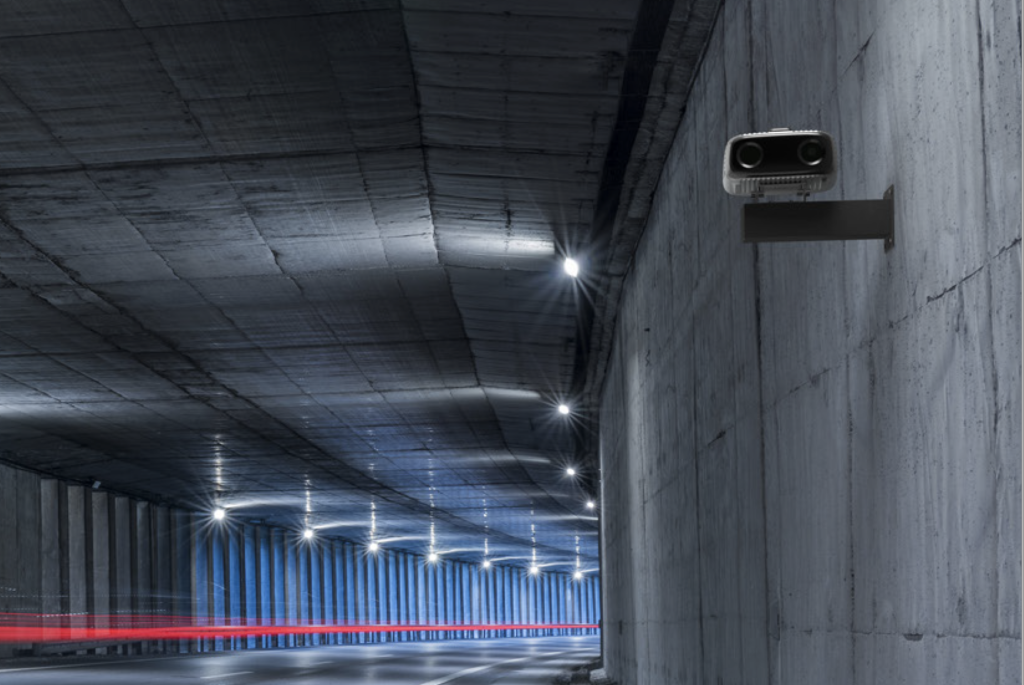 The Ekin X Spotter performs automatic license plate recognition for up to three lanes of traffic, powered by Ekin's proprietary artificial intelligence ETS software. The license plate recognition accuracy rate reaches 99% worldwide. The product's extensive traffic analysis features include speed, red light violation, tailgating, stopped vehicle and pedestrian detection on roads and highways.
It also uses AI and high-resolution video sensors to turn everyday cities into smart cities, with the analysis of traffic patterns and behaviours, vehicle classification, rush hour congestion points, peak traffic hours, average time spent in traffic and daily traffic flow management. By identifying congestion points and problem spots, the tool helps cities improve traffic flow and prevent accidents.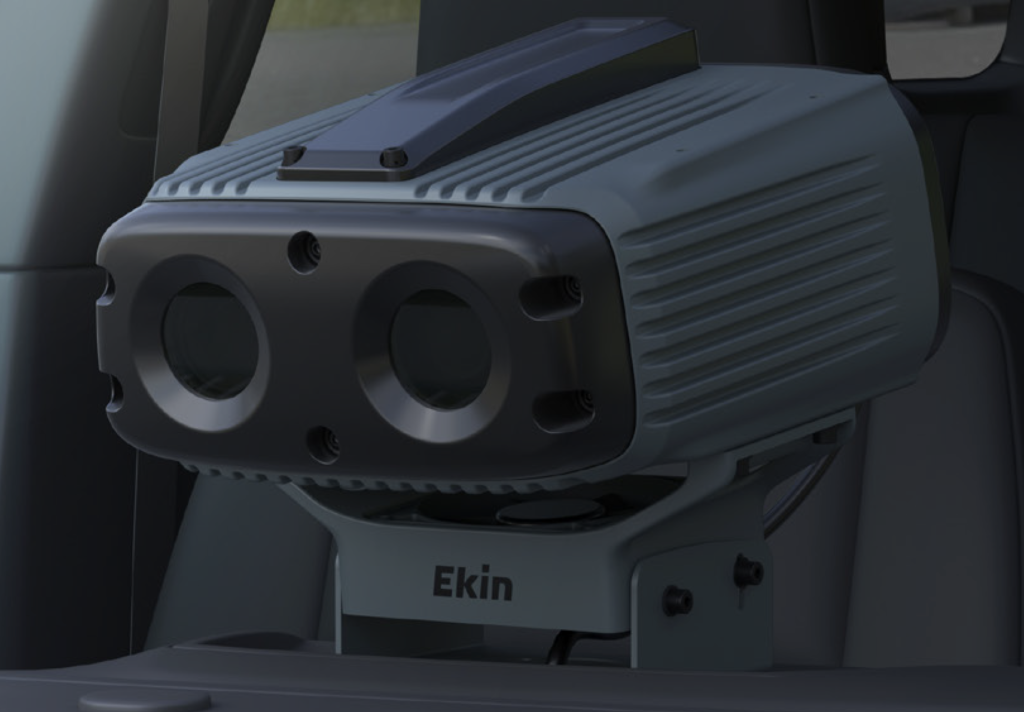 "The Ekin X Spotter is designed to ensure continuous traffic management and enhanced safety for drivers, passengers and pedestrians while public safety officers are on the move," said Akif Ekin, founder and chairman of Ekin. "The flexible design helps agencies streamline data collection and when used as part of Ekin's flexible smart city solutions, makes it easier for officials to understand their cities and create impactful policies that promote safety and well being for all residents."
The Ekin X Spotter's modular design provides city officials the ability to customize the device to collect and analyse the data needed to make informed policy changes and promote a safer, healthier living environment. Using Ekin's proprietary Red Eagle (OS), a dynamic software solution with a user-friendly interface, municipalities can centrally manage all of the data collected by Ekin's products citywide.