A multi-sector/multi-partner collaboration helping to advance the successful implementation of connected and autonomous vehicles (CAVs) in the UK has successfully completed the latest phase of its investigations into the requirements of the cyber-physical infrastructure of the future.  
Co-funded by the UK government, the £5.5m (US$7.3m) three-year Flourish driverless car project seeks to develop products and services that maximize the benefits of CAVs for end-users and transportation authorities.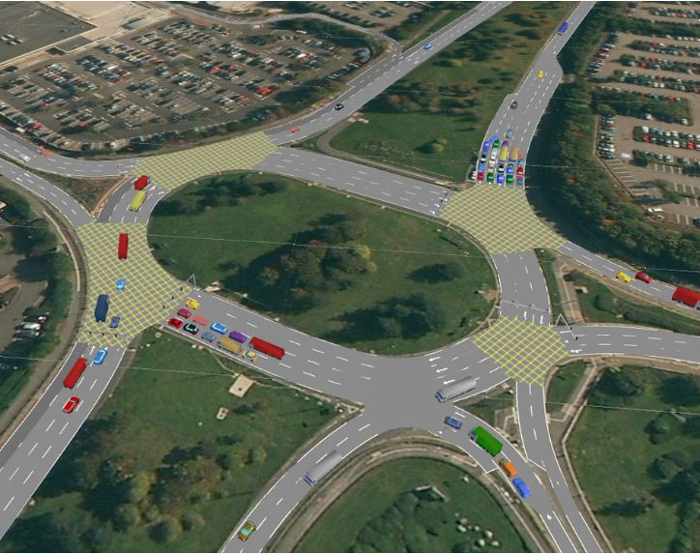 Pioneered by the University of Bristol, a member of the Flourish consortium, the findings of the latest research give new insights into the ability of connected vehicles (CVs) to communicate with each component in the system, including other vehicles and the roadside and digital infrastructure. The Flourish car trials explore the minimum conditions needed for data to be effectively transferred. They focus on the level of connectivity required to communicate with integrity, to respond to real-time traffic events and to identify if the source of information is trustworthy.
The results proven in Bristol, with its varied topography, are directly transferrable to other cities across the country, in both similar or more challenging terrain. The project is testing ever more complex scenarios to assure the recommendations it makes and their application elsewhere. In addition, the project is also exploring the potential for CAVs to communicate with each other and the surrounding infrastructure using frequencies typically associated with wi-fi.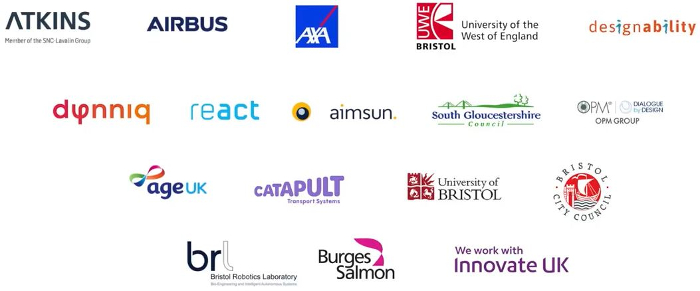 Usually seen as an enabler of indoor connectivity, its low frequencies can enable data to be effectively transmitted for longer distances. The Flourish team will release its final findings for data transfer and secure communications in May 2019.
"Digitally connected vehicles have the potential to revolutionize the cities we live in and the way we travel. Our research into the optimum conditions for the robust, effective and resilient transfer of data is the cornerstone of a new customer journey experience," explained Robert Piechocki, professor of wireless systems at the University of Bristol.
"By enabling the management of a network of driverless cars, we can help transportation authorities to improve road safety, ease congestion and tackle the challenge of improving air quality, by offering a genuine alternative to manually driven cars."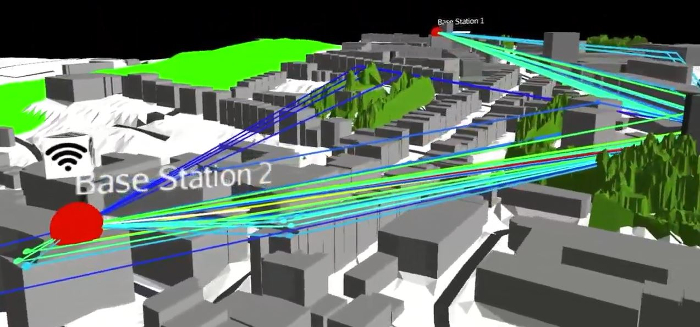 The Flourish consortium is led by the design, engineering and project management consultancy Atkins (a member of the SNC-Lavalin group) and consists of: Age UK (charity), Aimsun (modeling and management software), Airbus Group Innovations (technology), AXA UK (insurance), Bristol City Council, Cardiff University, Designability (disability R&D charity), Dynniq (ITS technology), React AI (sensor-fusion software), South Gloucestershire Council, the Transport Systems Catapult, Traverse (social mobility consultancy), the University of Bristol and the University of the West of England, with support from Burges Salmon (legal practice) and Bristol Robotics Laboratory.