Traffic management innovator Miovision has acquired Global Traffic Technologies (GTT), which produces emergency vehicle traffic signal priority solution Opticom, for US$107 million
Under the terms of the deal, GTT staff will become Miovision employees. With the previous acquisitions of US-based Traffop and Rapid Flow and Miovision's US-based president and CFO, this brings the company's presence in the US – a key market – to over 100 people. GTT was sold by Vontier Corporation, which continues with its seven other operating companies.
"We're excited to welcome the team behind GTT's market-leading priority control solution to Miovision," says Miovision CEO Kurtis McBride. "By providing green light priority, Opticom can reduce emergency response times by up to 25% and emergency vehicle crashes at the intersection by up to 70% while improving the on-time efficiency of public transit. This acquisition builds on our existing product partnership with GTT and allows us to fully integrate GTT's solution onto the Miovision platform."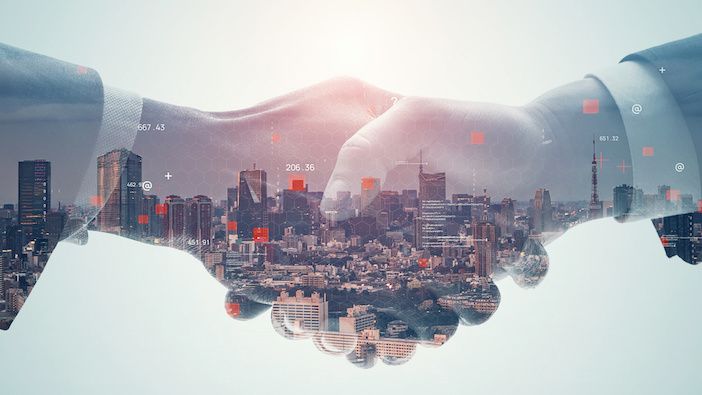 "Becoming part of Miovision will give our customers access to an expanded suite of solutions for improving safety and optimizing urban transportation," says Global Traffic Technologies president Terry Griffith. "Further integrating our solution within the Miovision platform will accelerate development and ensure continued improvement of our priority control solution for transit and emergency responders."
"Miovision is an excellent strategic fit for GTT and this combination will undoubtedly enable both companies to better serve their customers long-term," says Mark Morelli, president and CEO at Vontier.
GTT customers will continue to be supported by Miovision. The addition of GTT brings the total number of intersections in which Miovision has a presence in North America to nearly 100,000.