UK CAV Infrastructure Symposium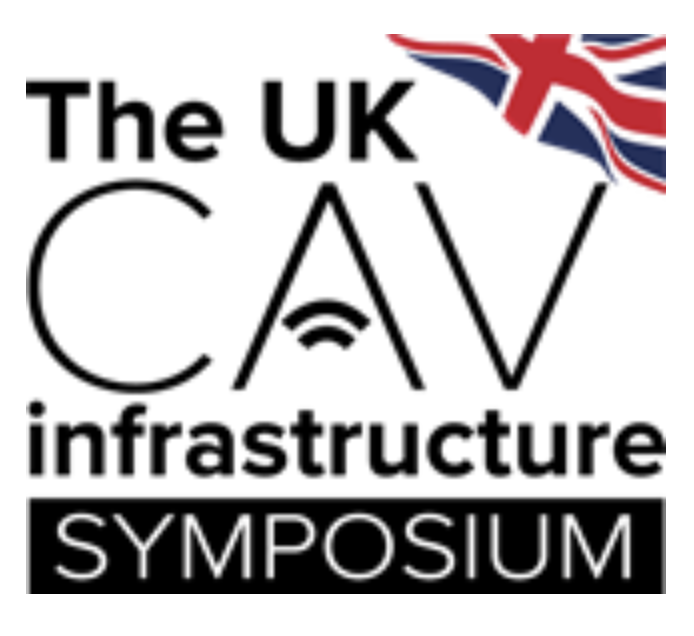 Bringing together the community that will shape the necessary connectivity and infrastructure as ever-more intelligent, automated, and driverless vehicles populate the roads of Britain.
Delegates can expect to see presentations from some of the best-known, most qualified experts on establishing and delivering CAV infrastructure, focusing on which technologies and services to employ, plus how best to future-proof your CAV system choices.
With key figures from car manufacturers talking about their product plans and their CAV infrastructure requirements to senior figures from pilot-project operators and research associations, The UK CAV Infrastructure Symposium will help you make informed decisions on what technologies and systems to invest in.
Taking place in the heart of London, overlooking the Houses of Parliament, The UK CAV Infrastructure event will be co-located with The UK Electric & Hybrid Vehicle Charging Infrastructure Symposium, a conference that is dedicated to helping ensure Britain is as ready to accommodate the current and ever growing influx of electric-only vehicles. Delegates will be able to participate in both conferences at no extra cost.
The conference, which will also feature a small selection of handpicked exhibitors showcasing CAV infrastructure technologies and services, will bring together local authorities, pilot-project operators, car manufacturers, and research associations and universities to discuss, debate and present solutions to prepare the UK for the introduction of ever more intelligent driverless vehicles.