30th ITS World Congress
16th September 2024

-

20th September 2024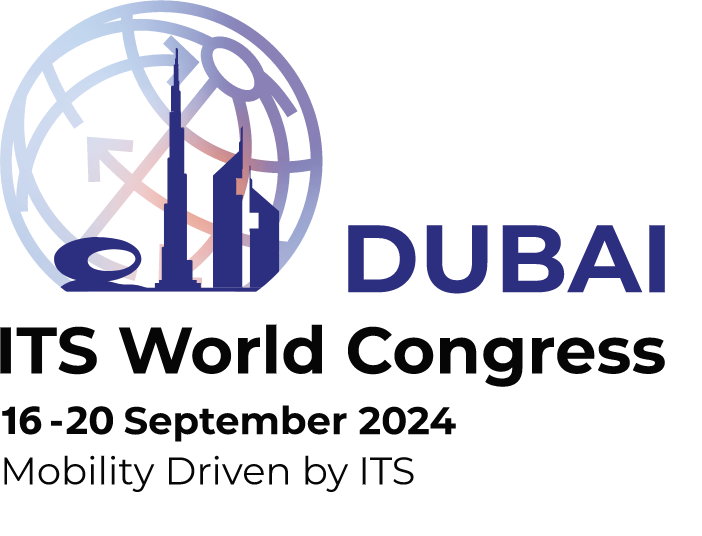 The ITS Congress is the leading event in smart mobility and digitalization of transport.
The 30th ITS World Congress will take place September 16-20, 2024 at the Dubai World Trade Center.
A city driven by ambition and backed by a bold and futuristic dream, Dubai in less than two decades has changed the way that residents and tourists commute. The transport has been defined as advanced, sustainable, and smart to make travel safer and smoother. Unlike other leading cities globally, the Government of Dubai has taken the lead to transform the city's transport infrastructure by working towards seamless and sustainable mobility which includes the adoption of innovative technologies. This includes the 'Dubai Self-Driving Transport Strategy' where 25% of all transportation trips will be driverless by 2030. This drive definitely makes Dubai an ideal venue to host global deliberations on the future of transport.