29th ITS World Congress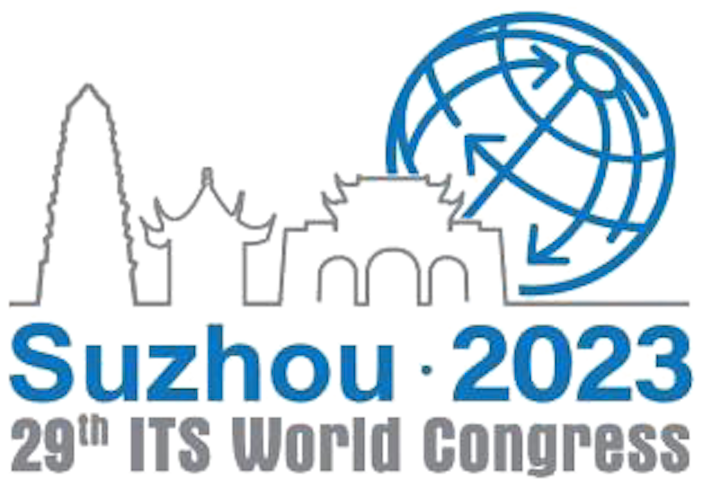 The 29th ITS World Congress will take place on  October16-20, 2023 at the Suzhou International Expo Center in Suzhou, China. The event is organised by ITS Asia-Pacific, with the theme 'Driving towards intelligent society'.
The event will include technical sessions, exhibitions, demonstrations, technical tours, a youth program and social events.