At the 2019 Transportation Research Board (TRB) Annual Meeting being held in Washington DC this week, the National Operations Center of Excellence (NOCoE) announced the overall winner of its first annual Transportation Systems Management and Operations (TSMO) Awards.
The North Carolina Department of Transportation's (NCDOT) entry beat more than 60 other submissions from all over the USA to win the prestigious award. In its entry, NCDOT described how last September, during Hurricane Florence, creative TSMO strategies allowed for the safe evacuation of more than a million people in advance of the massive storm while continuing critical, public communications detailing road closures and collapses long after the hurricane left the state. NCDOT's entry had already won the Major Incident or Special Event Planning and Response category award, which recognizes an agency or organization's response to a specific incident or special event using TSMO.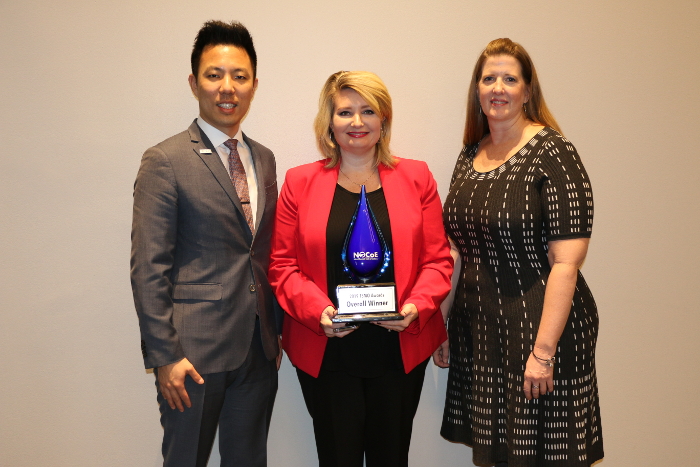 Created through a partnership between the American Association of State Highway and Transportation Officials (AASHTO), the Institute of Transportation Engineers (ITE) and the Intelligent Transportation Society of America (ITS America), with support from the Federal Highway Administration (FHWA), NOCoE supports the practitioners that operate the USA's transportation management systems, by connecting them with best-practices and experts to save lives, time and money. The NOCoE's mission is to empower the TSMO community in state departments of transportation, regional planning organizations, municipalities and local agencies, as well as private sector organizations.
The NOCoE's managing director, Patrick Son, explained to TRB delegates that the quality of submissions to the organization's new awards program highlights the growing understanding and influence of TSMO as a saver of lives, time and money. "This inaugural year was an overwhelming success. We were thrilled by the exciting strategies and we plan to share case studies on most of the entries with the TSMO community," he said. "If the excitement around our first awards year is a guide, we can't wait to see what next year brings."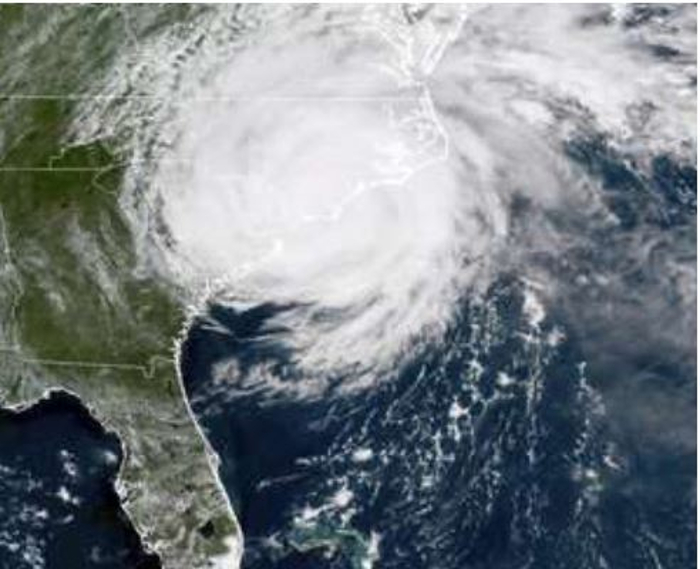 Son then said that North Carolina's work defines TSMO's potential. "There's no doubt, lives were saved because of the crucial work done by our colleagues at NCDOT," Son noted. "Their preparation and response were amazing, coordinating, moving and informing millions of people. This is a case where things could have gone horribly wrong and instead, the coalition of TSMO practitioners, traffic managers, first responders and partners had an incredibly positive outcome."
Jennifer Portanova, the NCDOT state systems operations engineer who accepted the award, commented, "We at the NCDOT are absolutely honored to be recognized among the 60-plus other submissions as the Overall Winner for our Hurricane Florence response. Day in and day out, we work hard to keep traffic moving and people safe. Hurricane Florence showcased our relationships with other public agencies, the private sector and the emergency responder community. We are most proud of the amazing work our NCDOT team did during a stressful and demanding event. The innovative TSMO solutions and hard work made me proud to be part of the award-winning team."