Transport for London (TfL) has announced it is assessing proposals to mandate heavy goods vehicles (HGVs) – freight trucks weighing more than 12 tonnes – operating in the capital to be fitted with extra cameras to eliminate blind spots, as well as audio warnings about intended manoeuvres.
The proposals would build on and improve the existing HGV safety permit scheme, reducing the level of risk to vulnerable road users such as people walking and cycling
TfL's HGV Direct Vision Standard (DVS) safety permit scheme, first introduced in 2019, requires all operators of HGVs to apply for a free permit to operate in London.
A permit is granted if the vehicle meets the minimum DVS star rating, which is based on how much the driver can see directly through their cab windows. Ratings range from zero stars (the lowest rating with poor direct vision) to five stars (the highest rating with excellent direct vision).
Vehicles that do not meet the minimum requirements, currently one star, must already fit the Safe System. This is a series of vehicle safety measures, such as mirrors, sensors and cameras, which are designed to reduce the risks that HGVs present to people walking and cycling.
Data shows that fatal collisions involving HGVs where vision is cited as a contributing factor halved from 12 in 2018, the year before the scheme was introduced, to six in 2021. The overall number of serious collisions involving HGVs has also reduced over the same period from 39 to 17.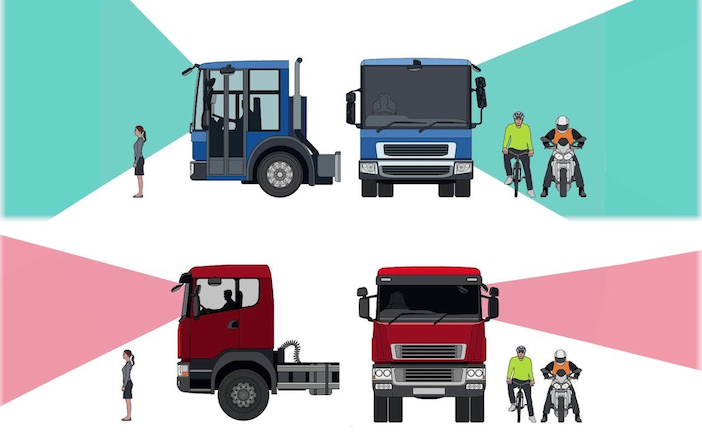 Stricter safety standards
TfL is now asking the public to have their say on new enhancements to the Safe System, with a consultation now open until 3 April , taking into account new and emerging technology or safety equipment that was not previously available.
Moving to a new Progressive Safe System will update existing guidance on the use of mirrors and mirror-replacement Camera Monitoring Systems (CMS) , with the requirement for CMS fitted on vehicles to eliminate any remaining blind spots on the passenger side.
The Progressive Safe System will also include: Moving Off Information Systems (MOIS) fitted to the front of a vehicle to prevent collisions at the frontal blind spot zone when a vehicle moves off from rest; and audio warnings fitted to all vehicles, including those with left hand drive to ensure all vehicles operating in London have the ability to warn of an intended manoeuvre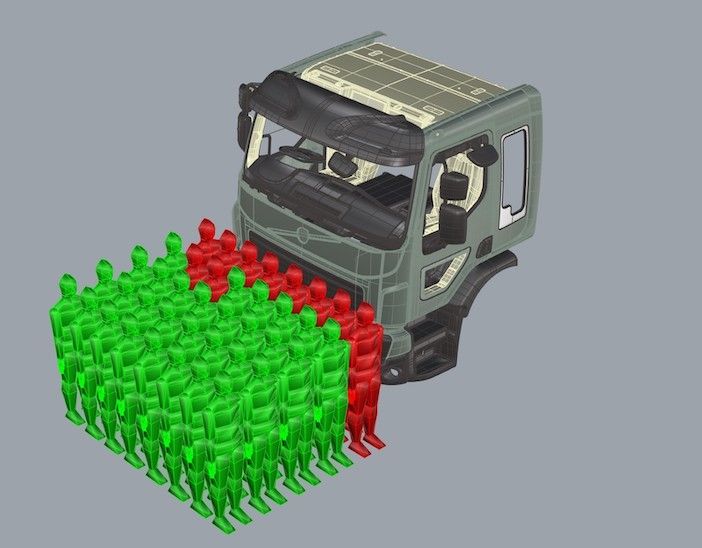 The proposed changes would significantly increase the number of people that drivers of HGVs fitted with the new Safe System can see from the cab.
"It is crucial that all vehicles using London's roads have safety at the forefront of their design and our world-first Direct Vision Standard has helped to significantly improve lorry safety," says Christina Calderato, TfL's director of transport strategy and policy. "We will continue to take every possible measure to eradicate deaths and serious injuries from our roads, which is why we are proposing to enhance the safe systems for HGVs. All feedback to our consultation is important to developing the best possible set of requirements and I'd encourage everyone affected to take part."