A strategic partnership between XYO and Bulvrd aims to create a blockchain-supported crowdsourced mapping and traffic reporting system that rewards its contributors with cryptocurrency and removes the opportunity for fake reports.
Crowdsourced data is a major source of information for many of the more popular navigation apps, but they are susceptible to receiving 'fake reports' of incidents or disruption from drivers with various motives. XYO has developed trusted Internet of Things (IoT) technology that connects the digital world with the physical one through its XYO Network, the world's first geospatial blockchain network backed by cryptography. With more than one million location-verifying beacons around the planet, XYO technology rivals the GPS network, and cites mapping giant Esri among its partners. XYO has formed a new partnership with Bulvrd, the crowdsourced global mapping and road reporting app whose users earn cryptocurrency tokens while driving.
The partnership makes use of the IoT-based data and proof-of-location capabilities from XYO, and Bulvrd's Ethereum blockchain-based community mapping and road condition reporting ecosystem, which is currently live in more than 20 countries. The combined system will improve road condition and traffic incident reporting through richer, 'trustless' data sets, while creating a more effective experience for users. Bulvrd is creating a micro-economy on the Ethereum blockchain centered around a real-time traffic-aware navigation app. The app rewards its users with tokens and digital collectibles for driving and making automatic reports on road conditions, such as hazards, traffic congestion, potholes, road closures or detours, weather alerts, speed bumps, and police activity. The cryptocurrency rewards are only transferred once they have been verified by other Bulvrd users.
XYO's people-powered location network is also built on blockchain technology, so the partners are aiming to create a unique multi-point independent validation service that improves data accuracy, and creates a better user experience. The XYO and Bulvrd teams are working closely, combining augmented reality, artificial intelligence (AI), machine learning and location verification to validate and improve the quality of rich data being reported. Users will earn cryptocurrency for in-app actions and contributions.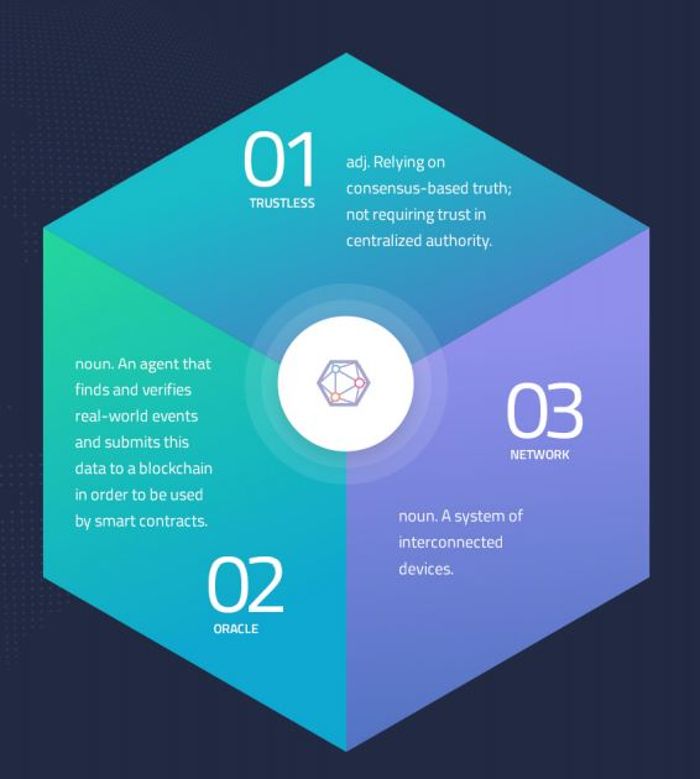 "The location verification data delivered by our partner XYO is a natural value-add to what we're doing with the Bulvrd Drive app," commented Bulvrd's founder and CEO, David Hodge. "For navigation apps, crowdsourced data, a significant part of the process, is often tainted by 'spoofing' or even social engineering. Through this partnership with the XYO team and the multi-point independent validation of conditions and incidents, we can easily side-step those issues that will continue to challenge the other competing solutions."
Arie Trouw, co-founder and CEO of XYO, said, "This partnership with Bulvrd is an excellent use case and opportunity to showcase the value of the independent consensus-based location data which we can make available. We're glad to add our expertise in the location verification space to what the Bulvrd team has built out. Everyone should benefit, and we look forward to expanding our work together over time."