Canadian developer of AI-based (artificial intelligence) traffic management technology Miovision has formed a partnership with Stinson ITS, a division of Stinson Owl-Lite, Ontario's leading supplier, manufacturer and distributor of traffic management solutions.
Under the new agreement, Stinson ITS will become the exclusive distributor of the Miovision's TrafficLink Intelligent Traffic Systems (ITS) platform in Ontario and the four Maritime provinces of Newfoundland & Labrador, New Brunswick, Nova Scotia, and Prince Edward Island (PEI) in Eastern Canada.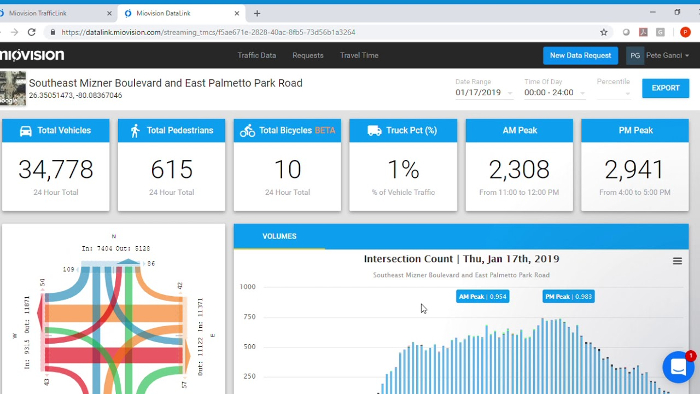 Based on some of the world's most advanced traffic AI, Miovision's innovations in traffic network planning and operations have made it possible for cities to improve the transportation experience for drivers, cyclists and pedestrians since 2005. With offices in Kitchener, Ontario, and European offices in Cologne, Germany, Miovision currently serves over 17,000 municipalities worldwide.
The Miovision TrafficLink ITS platform is a turnkey solution for remote traffic signal management and smart city solutions. It provides the entire range of tools needed for a traffic team to collect, monitor and understand their traffic signals. This includes a managed cellular connection and tools for signal monitoring, video streaming, maintenance alerts and traffic data insights.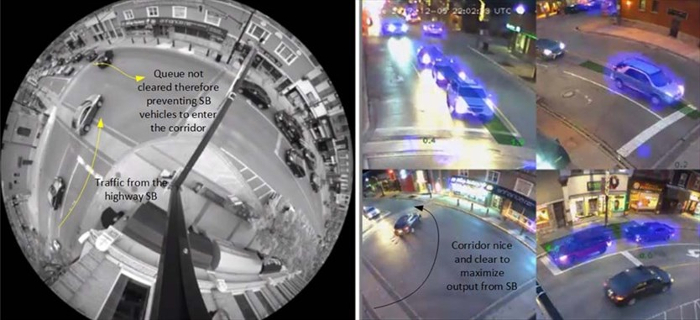 A 100% Canadian-owned and operated traffic management and traffic safety company, Stinson ITS is committed to creating smart city solutions for customers by delivering high quality design, manufacturing and installation services for agencies' road safety needs. Through their new partnership, Miovision and Stinson ITS are hoping to make it easier for customers in Ontario and the Maritime region to access the solutions they need to solve traffic problems and make cities more sustainable.

"We are pleased to have been selected as a premier partner and distributor of Miovision products in Canada. It's wonderful to be in this unique position to provide customers across Eastern Canada with the cutting-edge ITS products they need to make their cities, towns and communities safer and more efficient," said James Delamere, president of Stinson ITS.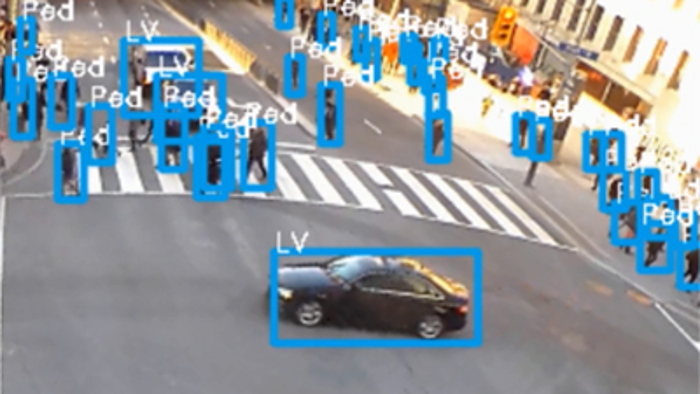 "For almost 60 years, Stinson Owl-Lite has offered customers the newest and most effective solutions to help them effectively manage traffic and ensure traffic and pedestrian safety. We've found TrafficLink to be an amazing solution for cities looking to modernize their signal infrastructure to improve congestion and safety. We're proud to be Miovision's chosen channel to customers in Ontario and the Maritimes."
David Ganton, director of channels at Miovision, commented, "Given Stinson Owl-Lite's legacy of providing leading-edge solutions, we're honored that they've chosen TrafficLink as their intelligent transportation solution. Their deep knowledge of technology integration and implementation will ensure customers get the most out of TrafficLink."