One of the USA's suppliers of applied informatics systems for the transportation industry, Iteris Inc., has been selected to provide its road network performance and management platform to Canada's federal transportation agency. 
Transport Canada has awarded Iteris a software as a service (SaaS) contract for use of its advanced traffic data analytics and visualization platform. Although it is widely used by agencies throughout North America, the award represents the first nationwide deployment of the company's iPeMS (Iteris Performance Measurement System) software.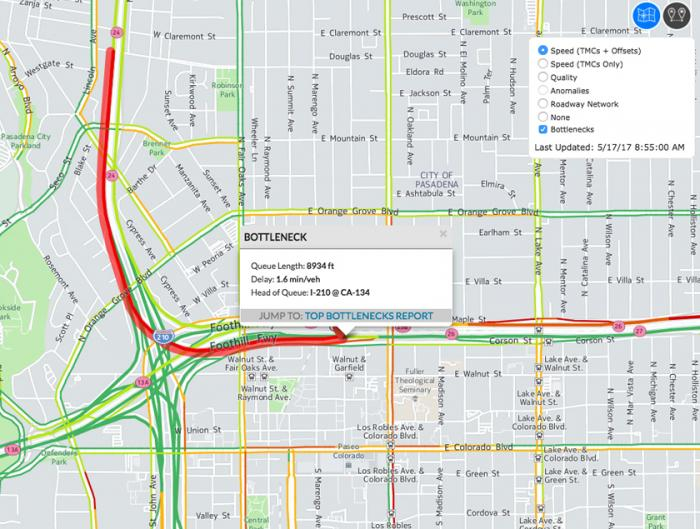 Transport Canada will use the advanced diagnostics capabilities of the iPeMS analytics and visualization platform to support its countrywide transportation system's performance management program. Using real-time and archived traffic data from mapping and location platform services provider Here Technologies, the iPeMS platform will provide Transport Canada with analytics and visualizations for car and truck-based traffic data to help improve safety and mobility across its national road network.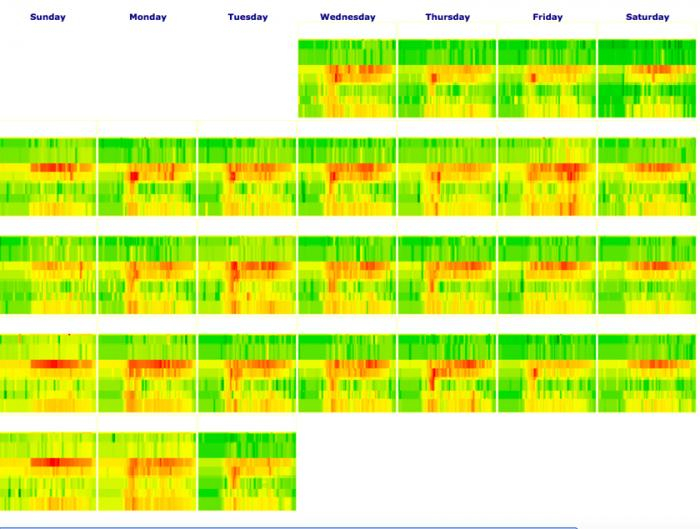 Transport Canada will have access to powerful iPeMS features including:
Dynamic maps to support detailed traffic analysis;
Features to help identify and mitigate bottlenecks and congestion;
Animations to analyze events and optimize response plans;
Historical trend reports and congestion charts to track reliability and support planning;
Easy analysis of major Canadian roadways.
Transport Canada will be the first organization to make use of the latest next-generation version of the iPeMS platform, which features advanced capabilities, including the ability to handle a wider range of information, such as data from connected and autonomous vehicles (CAVs). The fully enhanced platform will be released to other agencies later this year.

Transport Canada joins over 20 government agencies, states and municipalities across North America, including the South Carolina Department of Transportation (SCDOT), the Utah Department of Transportation (UDOT), the Virginia Department of Transportation (VDOT), the California Department of Transportation (Caltrans) and the City of Toronto, that use the powerful analytics and visualization capabilities of the iPeMS software platform to manage, measure and optimize complex transportation networks.
"It is our honor and privilege to support Transport Canada's goal of improving the performance of its roadways, as well as the safety and quality of life of the traveling public," said Scott Perley, vice president of transportation systems at Iteris. "With the implementation of our advanced iPeMS platform, Transport Canada will be able to apply analytics to make Canada's roads safer and more efficient on a national scale."