One of the leading developers of connected intelligent transportation system (ITS) infrastructure equipment, Applied Information Inc., has launched a new product that detects when a traffic control device has been knocked down due to an accident, storm or vandalism, and 'calls' for help.
Part of Applied Information's Glance Smart City Supervisory System suite of products, the new traffic light knockdown sensor uses battery power and wireless Internet of Things (IoT) technology to send alerts to transportation system managers when it is in an abnormal position.
The AI-900-032 Knockdown Detection Sensor connects to any Applied Information device and monitors it for sudden and unexpected changes in orientation. The sensor is self-calibrating, so no configuration is necessary. If the device has more than a 10° change that persists for more than 30 seconds, the sensor sends an alert to appropriate personnel via text, email and the Glance dashboard.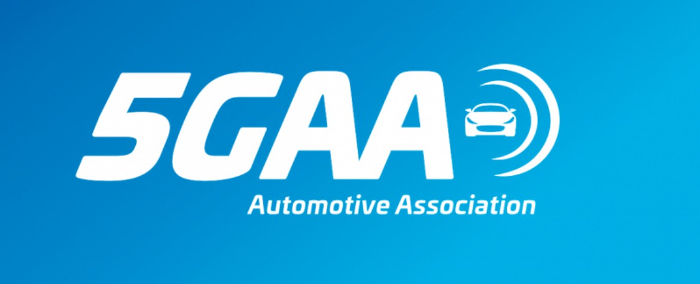 "We rely on traffic control devices to help keep our transportation network operating safely and efficiently," said Peter Ashley, vice president of business development and marketing at Applied Information.
"When these devices get knocked down due to an accident or high winds, it is important that they be restored as quickly as possible. This product will send an alert instantly to transportation engineers, so repairs can be made more quickly."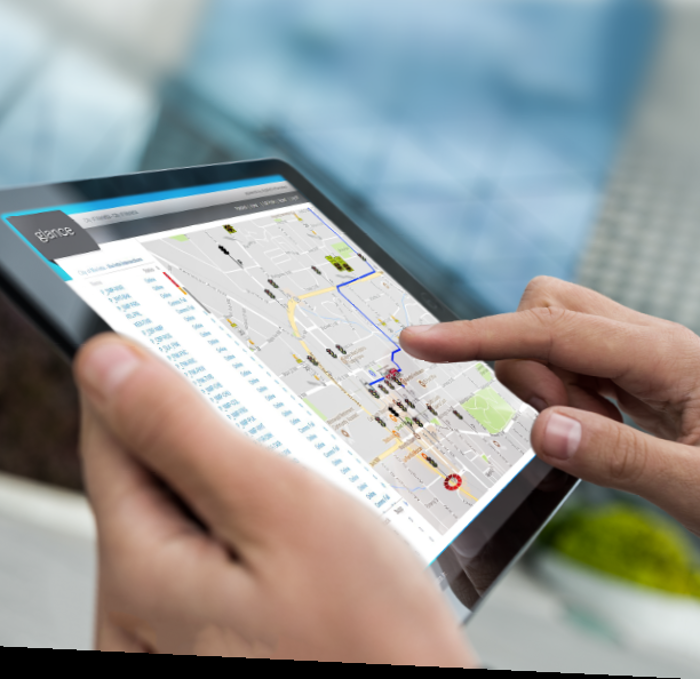 Applied Information has also announced that it has joined the 5G Automotive Association (5GAA), an organization made up of more than 100 automotive, technology, and telecommunications companies working together to develop cellular vehicle-to-everything solutions (C-V2X) for mobility and transportation services.
Applied's LTE C-V2X products are already deployed in over 500 cities, counties, school districts and states in the USA, providing cellular connectivity to traffic signals, school zone flashing beacons, emergency vehicles and other traffic control devices. Transportation engineers are empowered to monitor and control their traffic management networks anywhere and anytime with a smartphone or tablet with the technology.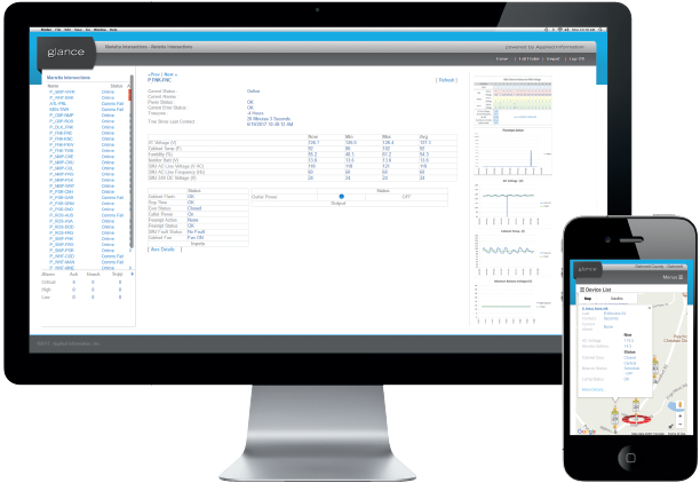 The company's TravelSafely smartphone app connects drivers to the infrastructure, providing the first application of connected vehicle technology using data from multiple infrastructure sources for day-to-day use by the general public.
TravelSafely also connects these vehicles to other app users such as pedestrians, cyclists and scooter riders to provide alerts and warnings of potential crashes. Applied Information plans to deploy next-generation 5G C-V2X to its connected infrastructure technology later this year, upgrading existing installations as market conditions demand.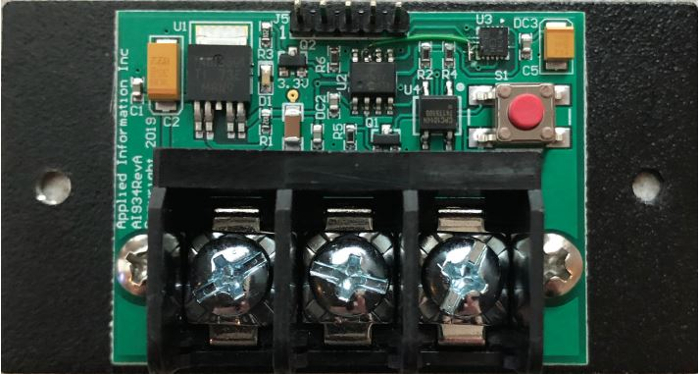 Bryan Mulligan, president of Applied Information, commented, "The 5GAA is leading the private sector effort that is necessary to make the many safety benefits of connected vehicles a reality, and we are pleased to be a part of, and support, that activity.
"It is entirely appropriate for the private sector to develop and drive adoption of this technology and to make it available through existing mobile networks for vehicles, pedestrians, and the nation's infrastructure."