The German Federal Ministry of Transport has informed a joint venture (JV) between Austrian traffic technology supplier Kapsch TrafficCom and international ticketing company CTS EVENTIM that they are to be awarded the contract for collecting the country's new passenger vehicle toll charge.
Kapsch and CTS EVENTIM had participated in the federal government's European Union-wide call for tenders as a bidding consortium to combine complementary areas of expertise for the future JV. The contract can only be formally awarded to the Kapsch – CTS JV once unsuccessful bidders have been informed of the outcome as scheduled under German public procurement law.
The contract between the Federal Republic and the operating company has a base term of 12 years from the start of the passenger vehicle toll collection in the country, with the option of an extension for a further three years. Revenues from the passenger vehicle toll are specifically designated for investment in the federal highway network. The total contract volume for the operating consortium over the minimum contract period totals almost €2bn (US$2.3bn).
The operating company will be a joint venture between Kapsch TrafficCom and CTS EVENTIM, with each party holding 50% of shares and each contributing different areas of expertise to the project. CTS EVENTIM is one of Europe's largest e-commerce players and an international leader in the ticketing and live entertainment sector.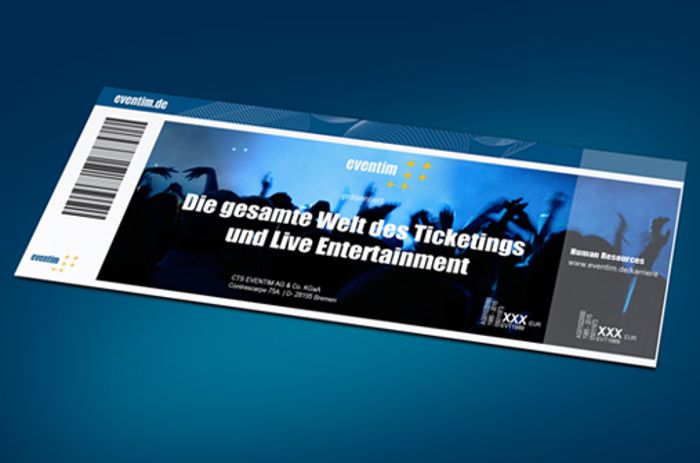 Based in Bremen, the German company will contribute its expertise gained from the sale of over 250 million tickets per year, handling transactions across multiple countries, languages and currencies. By collecting the passenger vehicle toll, CTS EVENTIM will be taking its expertise beyond the ticketing sector for the first time.
The company already has a range of system-stable online solutions focused on the user experience, from targeted marketing on all relevant channels, state-of-the-art customer service and CRM solutions, through to secure payment processing.
A globally recognized provider of intelligent transportation systems (ITS), with projects in over 50 countries worldwide, Vienna-based Kapsch has extensive experience in the design, installation and operation of toll collection systems.

The company's core technology has been tested in a wide range of regulatory environments and types of infrastructure, and is ideally suited to provide an efficient and frictionless collection of Germany's new passenger vehicle toll. In a separate tender process, the Federal Ministry of Transport has already contracted Kapsch as the sole operator of the passenger vehicle toll monitoring system.
"Germany's network of highways is among the largest and most complex networks in Europe. This means that toll collection will naturally present challenges on many different levels," explained André F Laux, Kapsch's chief operating officer.
"Our technical knowledge and extensive experience in operations and implementation, coupled with CTS EVENTIM's expertise in sales and payment processing, means we have all the essential components to ensure a frictionless and convenient process for all concerned."
Klaus-Peter Schulenberg, CEO of CTS EVENTIM, commented, "We thank the federal government for its confidence in our digital, customer-centered approach. We want to make the collection of the passenger vehicle toll as simple as possible for everyone."