One of the UK's leading parking equipment manufacturers, WPS, is to launch two major technologies at the combined 2019 Traffex and Parkex shows taking place at the Birmingham NEC, on April 2-4.  
WPS says that the two new systems will further its ability to offer the best solutions for all parking environments. The company's new ticketless parking solution uses state-of-the-art ALPR (automatic license plate recognition) technology that incorporates artificial intelligence (AI) to deliver extremely reliable and highly-accurate reading rates.
The AI 'learns' the more it reads, therefore becoming even more reliable once installed. As a part of WPS' proven ParkID software and using its ParkAdvance hardware, the company says the new ticketless system provides all of the features that users have come to expect. These include:
A fully IP-based operating architecture, ensuring the system is future proof and able to integrate with all technologies both now and in the future;
Renowned system reliability;
Comprehensive reporting capabilities, informing on revenue and parking usage data.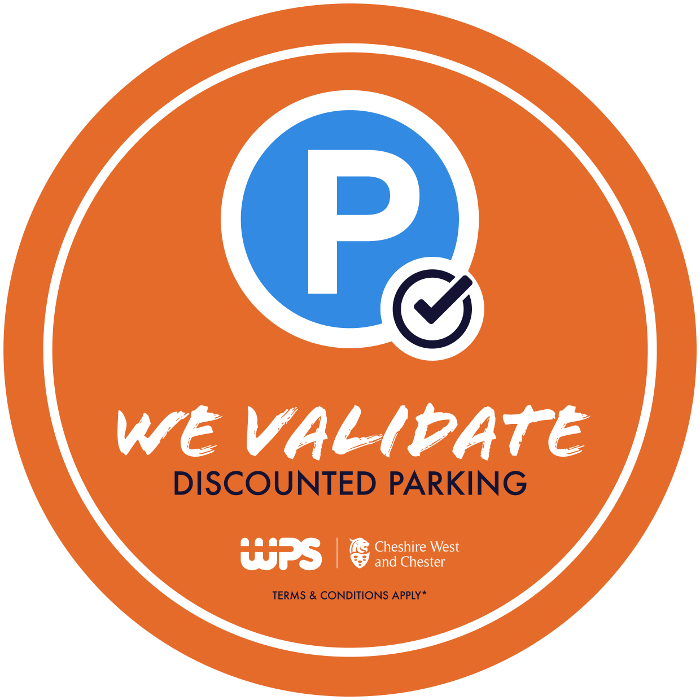 The equipment comes with full support from WPS's engineering and installation team.
Exhibiting on parent company Dynniq's stand at Traffex, WPS will also announce details of a new validation platform, ValiD that meets the need for an intelligent and genuinely flexible large-scale parking validation system to satisfy the needs of both the retail community and local authorities alike.
It enables any retailer or leisure provider to offer and fund controlled, discounted parking in town centers, while also supporting the local authority in bringing valued trade and spend to retailers, restaurants, cafes, hotels and other leisure providers.
Developed in-house by WPS engineers and Cheshire West and Chester council, which is trialling the new system, retailers can quickly and easily enroll online as a participating validator, pay online in advance for validation 'credit', and manage their pre-paid accounts. The system also provides a management backend for the council to control clients, build reports and provide insights into usage.


"There is a place for both ticketless and ticketed parking solutions. Our choice of ticketed and ticketless parking from one core system enables us to tailor a solution that suits its environment," explained Simon Jarvis, managing director of WPS in the UK.
"And because all of our solutions exploit the same technology at their heart, our customers can trial a ticketless approach with limited risk – a modular switch to ticketed operation is painless if they find ticket-free operation is not completely optimal for their needs."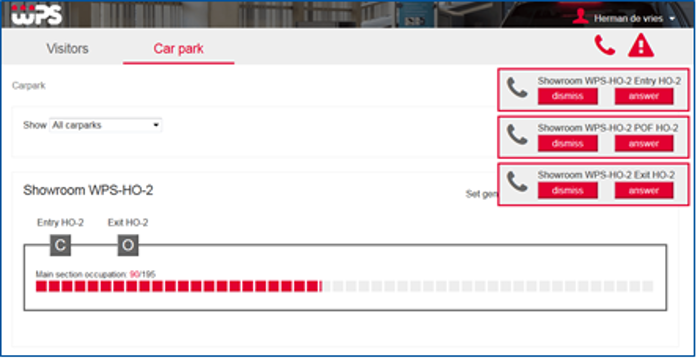 Jarvis continued, "ValiD provides a solution not met by any other validation technology and strikes the necessary balance between retailers' desire to offer free parking to attract custom, and local authorities' concern that free parking is difficult to control and easy to abuse.
"Rather than offering blanket discounted or free parking to everyone regardless of what custom they bring, the ValiD system means that discounting can be selectively targeted at those who are spending in our towns. It also provides a simple, low admin system for councils to pre-collect validation revenue."