The UK government has officially launched the Connected Places Catapult, a new organization that combines the Transport Systems and Future Cities Catapults, which it says "will accelerate smarter living and traveling, in and between the places of tomorrow". 
The new Catapult will grow businesses with innovations in mobility services and the built environment, that enable new levels of physical, digital and social connectedness with the long-term aim of driving faster growth for the UK economy.
The Connected Places Catapult will focus on working across boundaries, bureaucracies, public and private sectors, on a whole system approach to achieve this goal. Like the legacy organizations before it, the new Catapult will engage academic networks, diverse SME ecosystems, business and government departments as it seeks to foster new markets, boost demand for innovation, and increase the supply of proven products and services across transport, cities, towns and villages.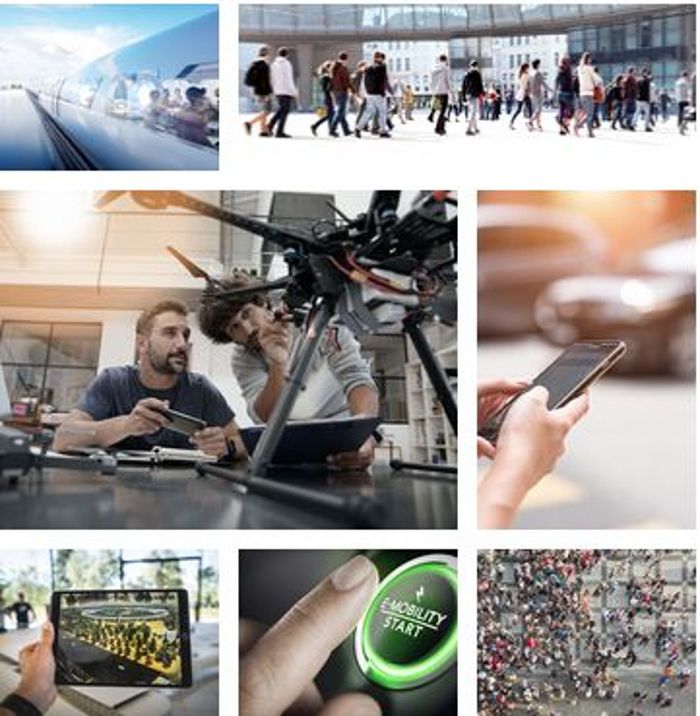 The global market opportunity for firms that develop, service and sustain urban settlements is already estimated to be worth US$500bn and is expected to double by 2023. The closely related global markets for connected autonomous transportation and new mobility services are estimated to value £581bn (US$760bn) and £525bn (US$687bn) respectively by 2030. The Connected Places Catapult will operate out of innovation hubs in London, Milton Keynes, Glasgow and Leeds, as part of an elite network of not-for-profit technology and innovation centers established and overseen by the UK's innovation agency, Innovate UK.
The new organization builds on the legacy of the Future Cities and Transport Systems Catapults that since 2013 have helped drive commercialization and business growth, with successes that include:
• Establishing globally recognized innovation hubs in London and Milton Keynes;
• Working with over 715 SMEs and more than 120 academic institutions, and facilitating 234 technology demonstrators to trial innovative products and services;
• Demonstrating the world's first autonomous vehicle on public space (the LUTZ Pathfinder project), establishing the UK as a global hub for the R&D and integration of connected and automated vehicles (CAV) into society;
• Accelerating the use of new digital technologies in city planning;
• Identifying key areas where the UK can compete in the global Intelligent Mobility Market;
• Growing markets for AI and data analytics;
• Opening up the use of geospatial data, leading to the creation of the Geospatial Commission and the release of additional Ordnance Survey data under open license;
• Creating the Intelligent Mobility Accelerator in partnership with Wayra UK (part of Telefónica).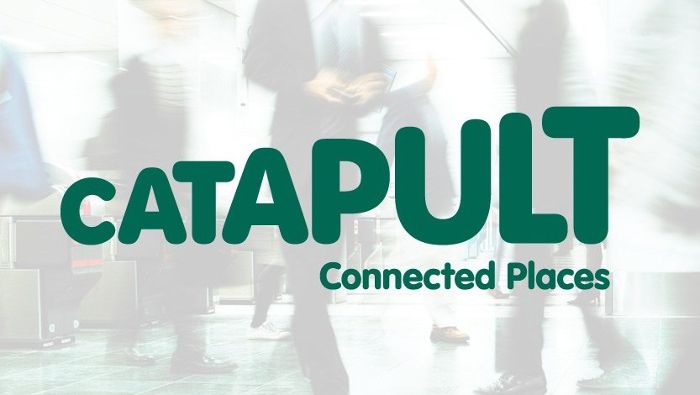 "The smooth flow of people, goods and services into, around and between places is a vital component of economic success and well-being," explained Nicola Yates OBE, head of the new Catapult. "The Connected Places Catapult will help British businesses address the grand challenges of today, including the future of mobility, clean growth, aging society and the use of data, in order to create Connected Places, fit for the future."
Dr Ian Campbell, executive chair of Innovate UK, said, "The new Catapult will combine the expertise of the Future Cities and Transport Systems Catapults to provide a world-class offer to UK companies and help keep the UK at the forefront of urban and transport innovation."