Oxfordshire county council has been highlighting new technology that could be deployed in Oxford to identify crumbling road surfaces more quickly, plan better to protect and promote cycling, and help people avoid areas experiencing air pollution problems.  
The county council's head of innovation, Llewellyn Morgan, was speaking at the 'Smart Places of the Future' conference in London, yesterday (January 22), where he shared the council's vision of Oxford as a high-tech beacon of urban transportation innovation.
As an education and innovation hub, Oxford is uniquely placed to help develop new technologies as part of the county council's smart city initiative.
The program exploits these strengths, with the council working in partnership with entrepreneurs and academics to tackle the county's traffic challenges.
Many of the smart city projects are grant supported by central government, which means the council is playing a leading role in many of the innovative schemes without requiring significant funding from local taxpayers.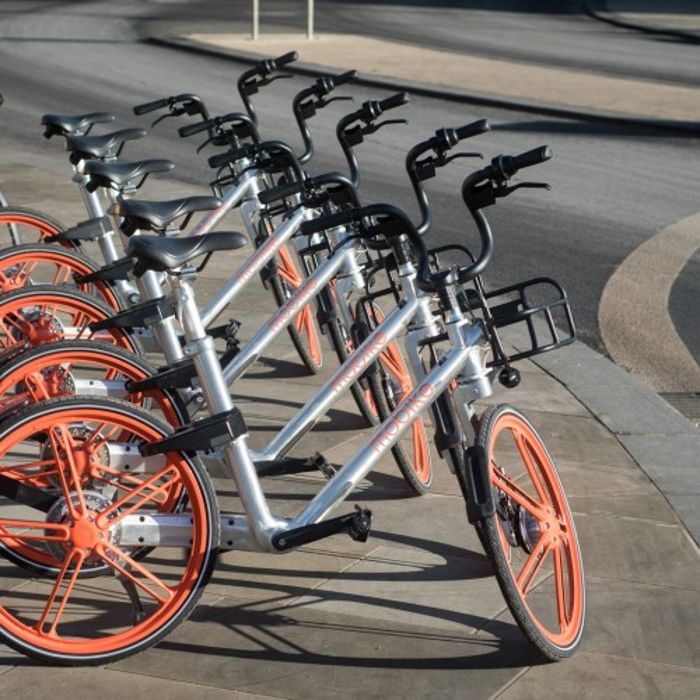 One of the ground-breaking pilot projects involves exploiting the information-gathering capabilities of connected and autonomous vehicles (CAVs) by studying how they can help with traffic movement and make road maintenance more efficient.
Morgan explained, "Experimental CAV cars are fitted with special surveying equipment that measures distance to particular targets using pulsed laser light and a sensor. Working with Oxbotica, an autonomous vehicle software company, the team is testing this equipment, mapping Oxford's road surfaces.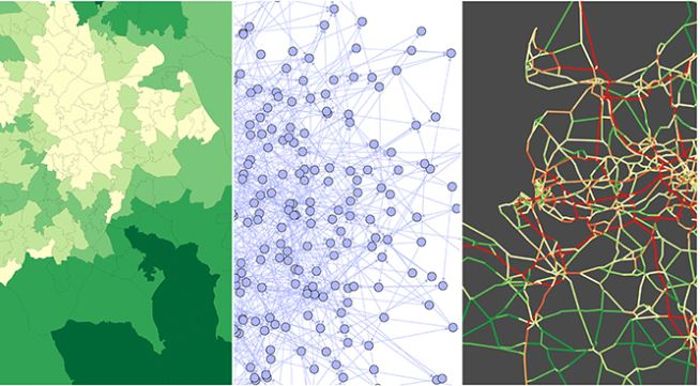 Could the data be used quickly and accurately to identify where tarmac is breaking up? If so, it could help our highway maintenance teams to fix potholes and plan resurfacing work before further deterioration. A 'prevention before cure' approach has potential to save council tax payers thousands of pounds a year."
Similar technology has been applied to two wheels, with the Smart Cycling Detection project aiming to improve cyclist safety, gathering real-time information on their locations within traffic flows, such as at busy junctions.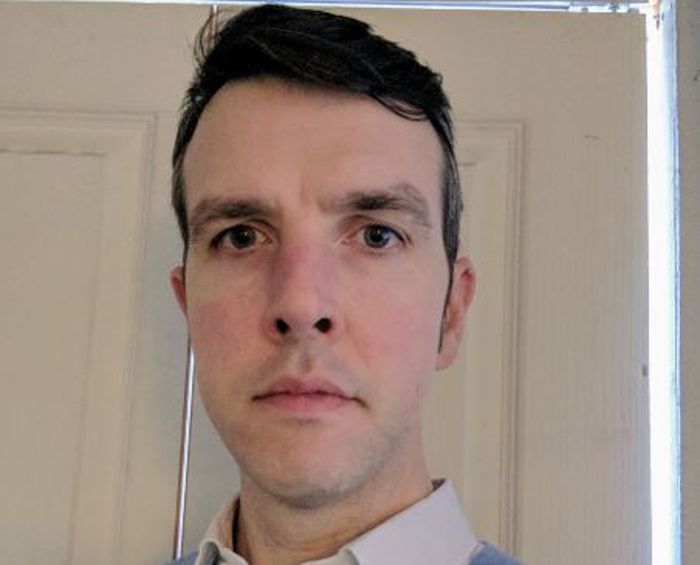 The data is then used to protect cyclists by warning other road users that they are there. Data showing how many cyclists are using roads at certain times will also help council planners consider the best places to introduce dedicated cycling lanes, traffic lights, and other traffic management measures.
Sensors on cycles and vehicles could capture air pollution levels, with real-time digital maps offering alternative walking and cycling routes to avoid the worst areas. Route and timing information, showing how much quicker cycling and walking can be have potential to encourage more people to leave their cars at home, while highlighting the benefits to health and well-being.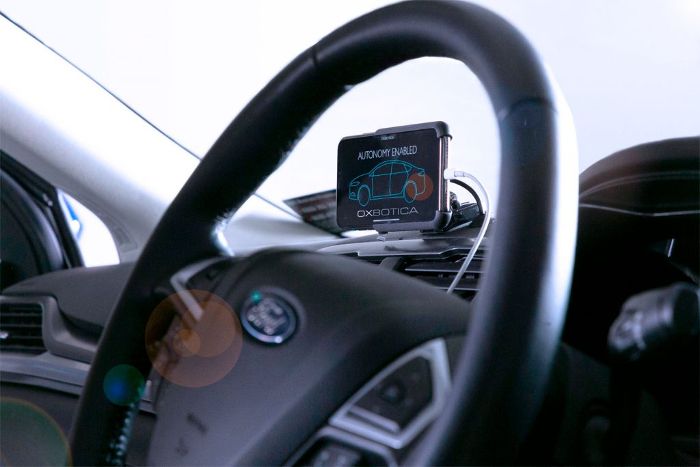 Oxfordshire county council cabinet member for the environment Yvonne Constance commented, "These exciting projects are turning Oxford into a 'living laboratory' where we test technology, discover and develop innovative congestion solutions, and promote healthy transport options.
"By working closely with industry and academia, we can help shape practical uses for ingenious high-tech innovations. It's a win-win-win, for Oxfordshire's residents, for local businesses, and university researchers."