In an effort to minimize traffic congestion and help the public locate available parking spaces, the City of San Jose in California has chosen McCain Inc. to modernize 13 of their wayfinding variable message signs (VMS) to direct drivers to unused bays at garages across the downtown area.
People searching for parking is widely accepted to be a significant factor in urban traffic problems. By posting availability on signs throughout the city and directing drivers to available garages, San Jose will minimize that congestion and reduce greenhouse gas emissions.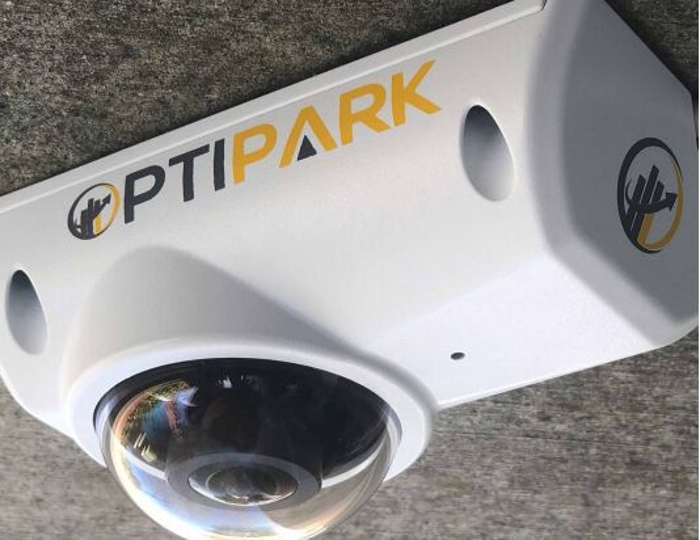 One of the USA's leading developers and manufacturers of advanced traffic control equipment, McCain is a member of the Austrian Swarco group and will work alongside regular partner Skidata on the project. Using garage availability data provided by Skidata, an international leader in parking access and management systems, McCain will provide 13 wayfinding signs to minimize congestion by helping drivers locate empty parking spaces.
The smart city solution for San Jose will be one of the most comprehensive wayfinding systems in the USA, with the capability of directing travelers to more than 6,200 spaces in eight parking garages throughout the metropolitan area. Using Skidata's parking access revenue control systems (PARCS), customers can also check availability and reserve parking online and from their smartphone.
San Jose currently has a legacy parking system that pushes availability to static signs with LED inserts that display basic alpha-numeric data. Upgrading these signs to McCain's full-color VMS offers many new methods of communicating with the public, as they can display any combination of text, graphics and images.


The company's VMS comply with US traffic communications standards (NTCIP), providing options to integrate parking and message signage with traffic and other mobility operations.
McCain's VMS are powered by Swarco's innovative precision-optic technology, developed and proven in Europe and across the globe, and recently certified in the US market. The signs are highly energy efficient, and combined with the longest meantime between failures (MTBF), McCain says they have the lowest total cost of ownership, making them suitable for communities with limited budgets.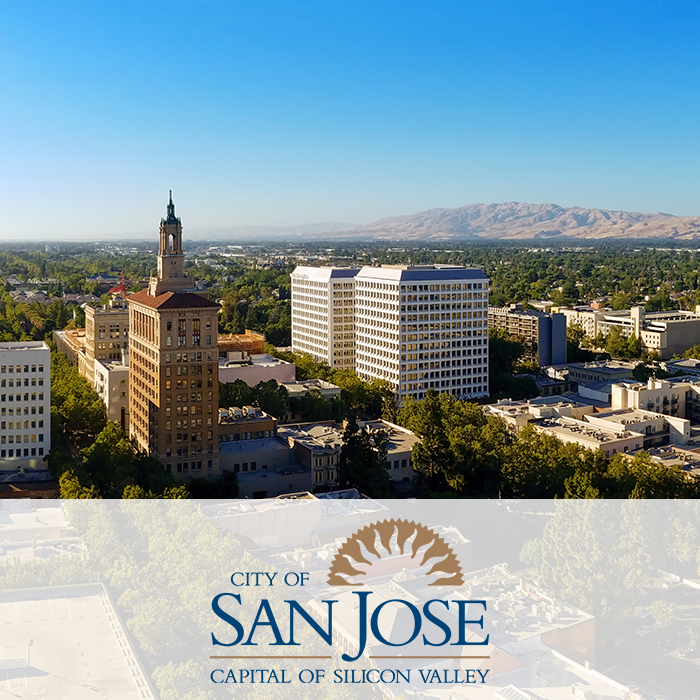 "This is an exceptional project that addresses the impact of parking on the community's roadways," said Niko Stieldorf, project lead and a driving force behind McCain's OPTIPARK Parking Guidance System.
"We are excited to help cities deploy these type of smart city solutions and leverage our rich experience in transportation. We plan to pioneer innovative ways to integrate data between parking facilities and traffic management systems, to create an enhanced and connected driver experience."
Kevin Austin, Skidata's director of business development for Northern California, said, "Together with Swarco, we have successfully deployed many similar systems across Europe. Combining that worldwide experience with McCain's local presence, we are confident that we can deliver an enjoyable and unique parking experience to benefit the entire San Jose community."
Greg McKhann, McCain's COO, added, "We're excited to work with the City of San Jose and Skidata on this project. Parking availability is a critical lifestyle issue and part of the big picture of creating comprehensive smart city solutions."