E-scooter operators in the Greater Tel Aviv area have responded to a request from the Israel National Road Safety Authority (NRSA) to tighten reregistration conditions, add automated procedures, and update terms of service – thereby, it is hoped, improving safety for all road users.
Three scooter sharing services – Lime, Wind, and Bird – operate 7,500 electric scooter in the Tel Aviv area under licences that impose certain conditions and restrictions, such as mandatory helmets for each rider beginning in January 2021. The service operators also restrict scooter use to riders aged 18 and older, though the law allows users aged 16 and older to ride scooters.
However a recent NRSA investigation found that it was easy for minors, prohibited from riding electric scooters, to bypass terms and receive full access to the service. The investigation found ways to improve the service, from the preliminary registration stage, to the process of unlocking the scooters, to the final stage of parking and locking the scooters at the rider's destination.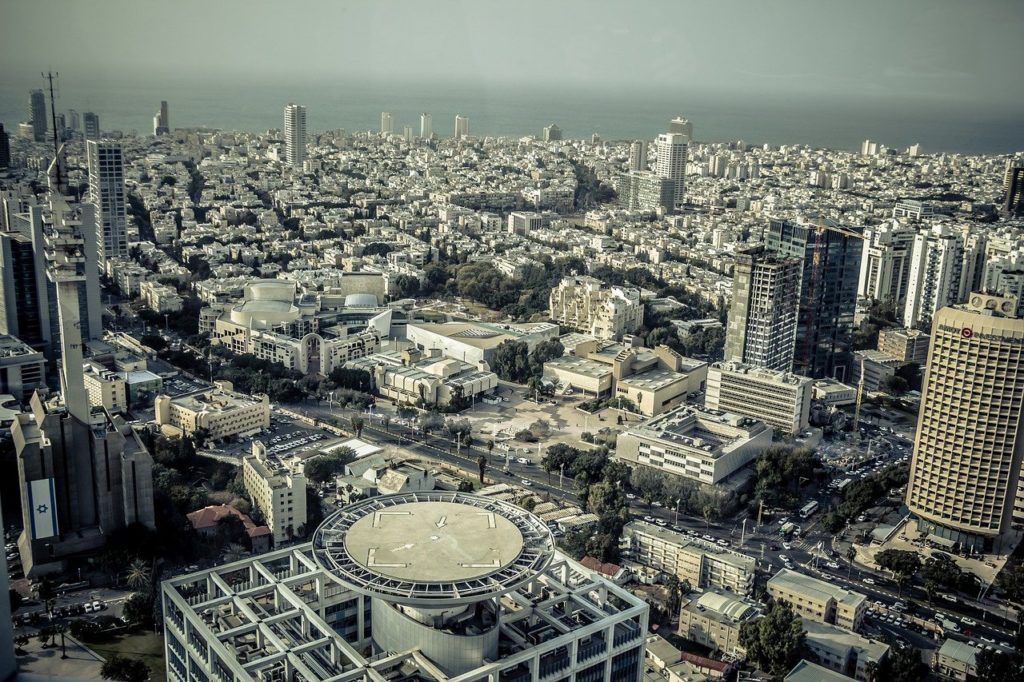 The NRSA sent letters to the three operators describing the outstanding issues, with a request to remedy these faults so as to prevent the unlawful use of scooter-sharing services, which endangers both the underage riders and other road users.
The service operators, recognizing the importance of road safety, responded to the NRSA's request. In collaboration with their parent companies, they introduced changes into their applications, including tightening restrictions during registration, adding automated procedures, and updating the terms of service.
Since the local operators of scooter-sharing systems are affiliated with global companies operating services throughout the world, the changes in the applications geared towards improving safety in the State of Israel are applicable to all cities worldwide where these services operate, in compliance with local laws and regulations. The NRSA works together with all interested parties to improve road safety in Israel. The step described above impacts road safety internationally, as part of the global program to achieve a 50% reduction in the number of severe injuries from road accidents by 2030.