In a referendum held last weekend in Paris, residents voted overwhelmingly to end the use of e-scooters on their city's streets, with 89% who voted wishing to see them banned. However turnout was very low with only 7.46% of registered voters making their opinion known.
The vote means it is likely that the three existing trial rental schemes in the city will not have their licences renewed when they expire in August. Paris Mayor Anne Hidalgo said she would respect the vote, telling a news conference on Sunday, "From September 1, there will be no more electric scooters for rent in Paris."
But other politicians pointed to the low turnout as a reason to be skeptical of the exercise. French Transport Minister Clement Beaune, a possible contender for the post of Paris Mayor in 2026, said on television station BFM the vote was "a massive democratic flop".
Opponents of e-scooters cite 'scooter litter' and poor safety as reasons to limit their use. In France in 2021, 24 people died in scooter-related crashes, including one in Paris. Last year, Paris registered 459 accidents with e-scooters and similar vehicles, including three fatal ones.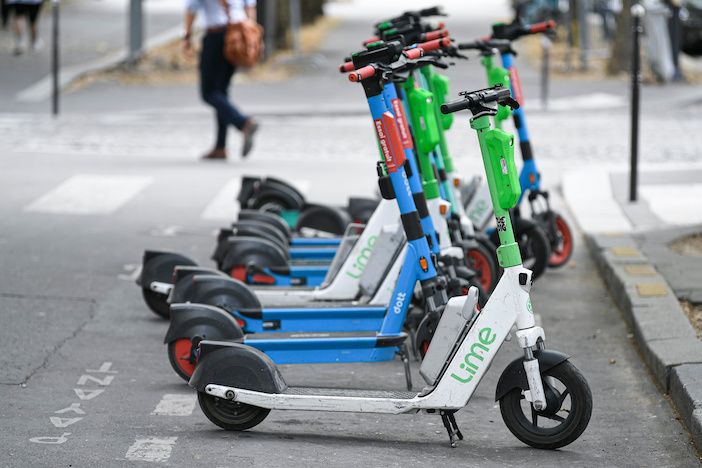 Nevertheless, the ban will only affect hire schemes, the scooters used in which are arguably safer as it is easier to impose the regulation 17km/h speed limit on them. Private scooters are likely to still be allowed in Paris.
E-scooter operators are also vowing to fight the ban. "We remain hopeful that we can continue to work with Mayor Hidalgo to adopt sensible regulations instead of a ban on e-scooters, and avoid a step backward for Paris," a spokesperson for Lime said on Monday.
Rival operators, not involved in the Paris scheme, point to a lack of coordination as a reason the micromobility roll-out has become so unpopular.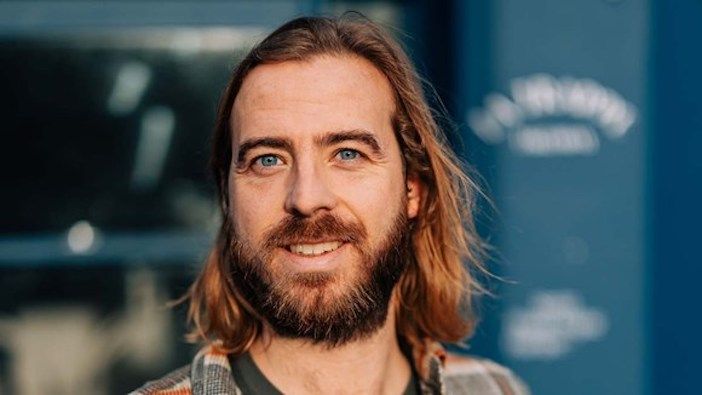 Phil Ellis, CEO of UK-based micromobility company Beryl, believes that proper integration is the key to success, with Paris an example of how three separate schemes run by three different operators can offer members of the public a skewed vision on true integration.
"I believe that the lack of proper integration, and the subsequent public vision this created, actively changed the nature of the Paris referendum," says Ellis. "It stopped being a vote on whether shared electric scooters can benefit residents and visitors to a city, instead becoming a vote on whether shared electric scooters should be banned based on what you've seen so far."
Ellis also points out that, with some people unwilling or unable to use bicycles, the presence of e-scooters can encourage enough take-up of sustainable modes to make a scheme financially viable without private subsidy.
Long-term, Ellis doesn't believe that the Paris vote foretells a bleak future for the role of e-scooters in public sharing schemes. "It means that organisations, politicians and transport authorities have the opportunity to more clearly deploy shared bike, ebike and e-scooter sharing systems that fulfil the potential of these modes and target mode shift from private cars and a behaviour change toward shared travel," he says.