Kapsch TrafficCom has released a major update to its automatic number plate recognition (ANPR) software, which includes artificial intelligence (AI) elements, resulting in a significant performance boost.
With the new ANPR (also known as ALPR for automatic licence plate recognition) software, deep-learning AI has been trained to accurately and reliably identify number plates with hundreds of thousands of images in a GDPR-compliant manner.
ANPR is a technology for reading and interpreting vehicle registration plates, however, because there are many different types of number plates that vary in legibility depending on cleanliness, lighting and weather conditions, accurately identifying them is a challenge.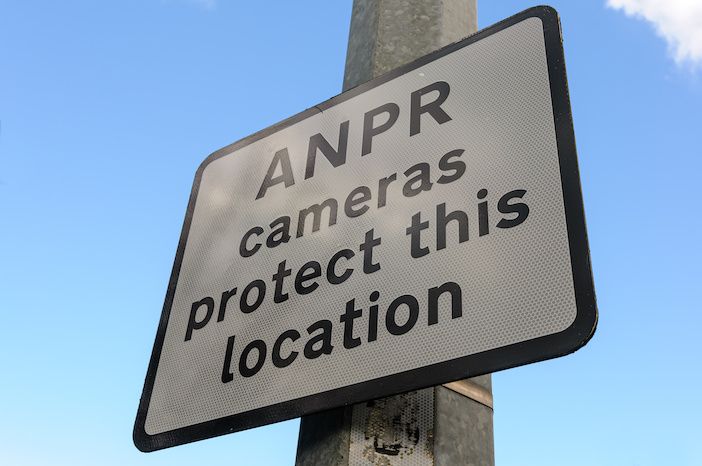 In order to be able to identify images, the software has been trained in a project called Responsible Annotation, which requires humans to 'educate' the software as to which country a plate is from, for example. If the software is fed with enough annotated images, it can subsequently process non-annotated images on its own.
This annotation of images was carried out by Kapsch TrafficCom as part of a pilot project in Vienna that introduces people who are disadvantaged in the job market to new occupational fields. The annotation and validation of data is a new field of work that will grow strongly in the coming years due to the increasing use of AI.
"The higher the level of automation, the more efficient the system can be, as this reduces the need for costly manual checking," says Julia Azfar, mobility expert at Kapsch TrafficCom. "That's why we work closely with partner companies and suppliers to combine the latest technologies on the market with our own expertise in image processing and in artificial intelligence. That way we can guarantee premium quality, innovation and state-of-the-art services for our clients."