A new and exclusive, free-to-attend webinar, hosted by TTI and Conduent Transportation, a leading provider of automated and analytics-based transportation solutions for government agencies, will reveal ways in which tolling technology can be used to maintain and improve sustainability through automation, rich analytics, cloud-focused solutions, and more.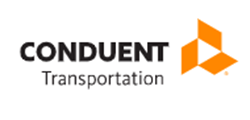 The live event,
 titled 
21st Century Roadside Technology: Positioning Tolling Agencies for Sustainability,
will t
ake place on 
Thursday, July 29th 
at
 3:00pm
 UK time. The hour-long webinar will offer a unique insight from Conduent Transportation's Road Usage Charging team on
 how agencies can best use technology to learn: 
• How to utilize technologies and customize them to the most pressing tolling agency needs
• The vital role tolling technology is playing in improving environmental and social impact
• How to use technology to catalyze customer experience while reducing congestion
Those in attendance will discover how agencies can harness the power of 21st century technologies to help  increase mobility, reduce congestion, improve operations in order to achieve sustainability.
Presentations and interviews will be followed by a live audience Q&A session.
Meet the experts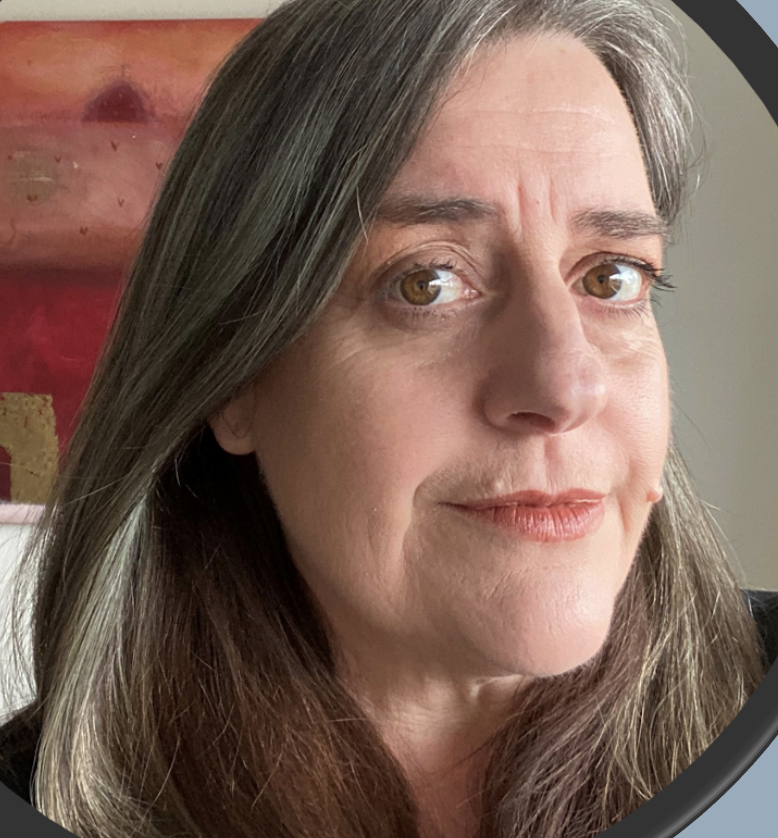 Tab Bailey, 
programme manager for strategic projects (free flow charging), strategy and planning for 
Highways England
Tab Bailey joined the Freeflow Second Generation Freeflow Programme from Highways England's Major Projects department where she was a regional sponsor and head of programme development.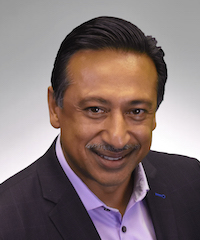 Ferzan M. Ahmed
, executive director,
Ohio Turnpike & Infrastructure Commission
Ferzan was appointed by the Ohio Turnpike and Infrastructure Commission as executive director in February 2019. Ferzan is a registered professional engineer in civil engineering and a former board member and chair of the Ohio State Board of Registration for Engineers and Surveyors. He is an emeritus member of the National Council of Examiners for Engineering and Surveying (NCEES). He currently serves as member of the board of directors of the International Bridge Tunnel and Turnpike Association (IBTTA).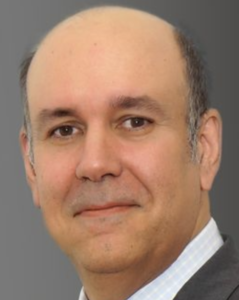 Scott Doering leads Conduent Transportation's tolling operations and is shaping its vision for the future, as the business pivots its offerings toward emerging needs such as congestion management and road usage charging. Bringing more than 20 years of tolling experiences and valuable insights to the team, he possesses an excitement for partnering with agencies to shape the future of tolling.
Vinit Deshpande, 
director, program management and solutions delivery,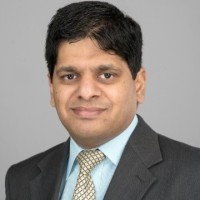 Conduent Transportation/ 
With over 20+ years in the Transportation and Mobility industry, Vinit Deshpande is a global leader in managing innovative transportation and mobility technology solutions business and technology services delivery with end-to-end ownership including technical, operations, and financial (P/L) delivery management. He is an astute delivery executive with extensive experience in Road User charging programs including ExpressLanes, Convention, and Open-Road tolling implementations.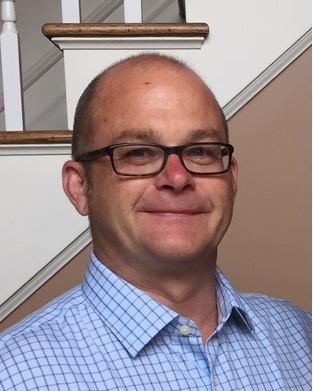 Lee Roche leads Conduent Transportation's Road Usage Charging technology team, with extensive experience in the development and management of large scale systems for commercial and public sector organizations. He has a passion for innovation (330 patents created by Roche and his teams) and focuses on modernizing technology platforms to ease implementation and maintenance to benefit our customers.
Moderator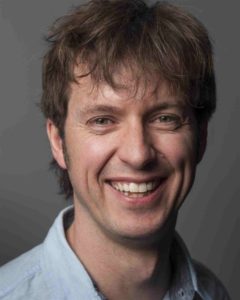 Tom Stone
has edited
Traffic Technology International
 (TTI) magazine and the Traffic Technology Today website since May 2014. During this time he has interviewed some of the top transportation chiefs in charge of public agencies around the world.
This webinar was rescheduled from its original date of June 8, 2021