A new and exclusive, free-to-attend webinar, hosted by TTI and Conduent Transportation, a leading provider of automated and analytics-based transportation solutions for government agencies, will reveal ways in which tolling technology can be used to maintain and improve sustainability through automation, rich analytics, cloud-focused solutions, and more.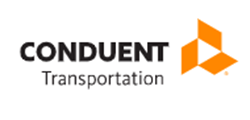 The live event,
 titled 
21st Century Roadside Technology: Positioning Tolling Agencies for Sustainability,
will t
ake place on 
Tuesday, June 8th 
at
 3:00pm
 London time. The hour-long webinar will offer a unique insight from Conduent Transportation's Road Usage Charging team on
 how agencies can best use technology to learn: 
• How to utilize technologies and customize them to the most pressing tolling agency needs
• The vital role tolling technology is playing in improving environmental and social impact
• How to use technology to catalyze customer experience while reducing congestion
Those in attendance will discover how agencies can harness the power of 21st century technologies to help  increase mobility, reduce congestion, improve operations in order to achieve sustainability.
Presentations and interviews will be followed by a live audience Q&A session.
Presenters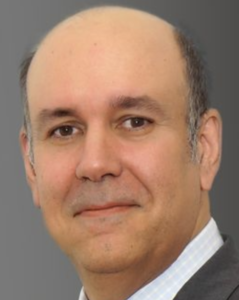 Scott Doering leads Conduent Transportation's tolling operations and is shaping its vision for the future, as the business pivots its offerings toward emerging needs such as congestion management and road usage charging.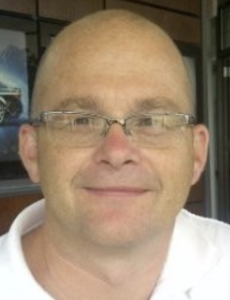 Lee Roche leads Conduent Transportation's Road Usage Charging technology team, with extensive experience in the development and management of large scale systems for commercial and public sector organizations.
Moderator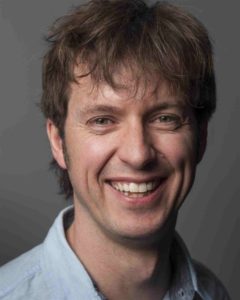 Tom Stone
has edited
Traffic Technology International
 (TTI) magazine and the Traffic Technology Today website since May 2014. During this time he has interviewed some of the top transportation chiefs in charge of public agencies around the world.
This webinar was rescheduled from its original date of April 7, 2021