The British Ambassador to Portugal, Chris Sainty, is to host a drinks reception at the UK Pavilion at the ITS European Congress in Lisbon on Monday afternoon (May 22, 2023) at 2.30pm, to encourage engagement with UK SMEs at the event.
The UK Pavilion offers companies a cost-effective way of exhibiting to more than 2,500 delegates from across the continent and beyond.
The stand will feature presence from Transport Technology Forum (TTF) members, thanks to an initiative from the organization to showcase solutions extensively at the event.
The TTF members exhibiting are Zenzic, Navtech Radar, Clearview Intelligence, Nicander, Now Wireless, ANGOKA, Ito World, Neology, Arup, Grid Smarter Cities, See.Sense and VESOS.
Members of the Department for Transport, Innovate UK and Intelligent Transport Systems UK will also be participating on the stand.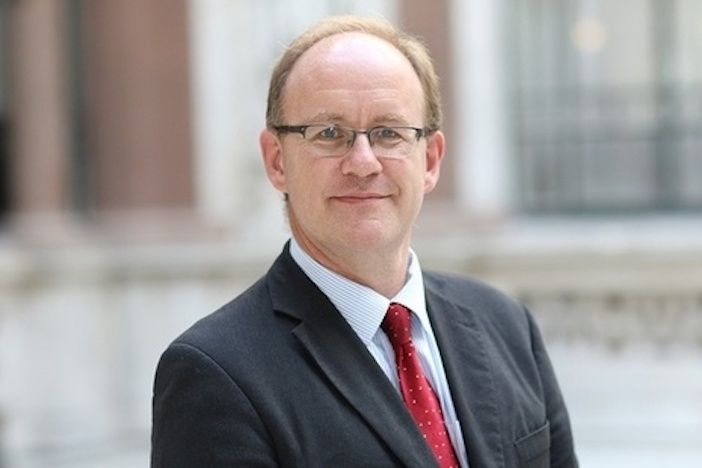 "We are particularly proud to be part of TTF's UK contingent", says Clearview's international channel manager Nora Ali. "Speaking to high level contacts within the British Government structure allows an SME, like Clearview, raise its profile and benefit from the years of experience within the embassy."
"This is a wonderful opportunity to hear the UK Ambassador's views on emerging trends in the industry, as well as deepen my understanding of the challenges authorities face and market dynamics related to data and analytics," says Deborah Kobewka, CEO, Ito World.
"We are proud to be part of such an amazing showcase of ITS technology from the UK," says Meirion Winmill, ITS global marketing manager at Navtech Radar.  "At the event, we're looking forward to catching up with our European customers and partners, and sharing more widely how our highways safety system can advance safety and improve journeys for everyone."
"As a start-up micro-SME, we would never be able to afford a presence at an event like the ITS European Congress without an initiative like this from TTF," concludes co-founder of VESOS, Danny Woolard.  "Our technology improves the value of the eCall in-vehicle safety system and therefore has applications across Europe, so we really appreciate the opportunity to spread our safety message more widely."
The TTF is funded by the Department for Transport and Innovate UK has worked with LCRIG to lead the UK's presence at the congress with assistance from the Department of Business and Trade (DBT).