The ITS societies in Australia and the United Kingdom are getting together for a series of webinars comparing and contrasting different aspects of traffic technology implementation in the two countries.
The monthly ITS2 live events will take place at breakfast time in the UK (8am) and evening in Australia (7pm), however they will be recorded and made available to watch on demand for those who find the time inconvenient.
The first webinar on Wednesday February 3, 2020 examines the rollout of smart motorways in the two countries, their similarities and differences, public perception and the future.
With all-lane running on smart motorways in the UK getting some negative press at the moment, leading personal injuries lawyer Steven Baylis of Lime Solicitors will give a legal view of the risks of the concept, while UK-Australian consultant Paul Glover of GHD gives his view on implementation.
The panel will be completed by Alex Torday from Aimsun explaining how transport modelling can help in traffic management and training on these highly signalised stretches of road.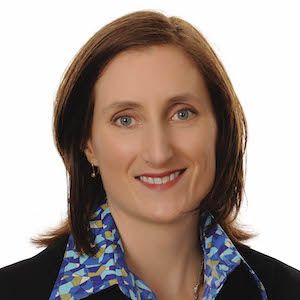 "Smart motorways are a class of ITS technology that can vastly improve traffic throughput at a significantly lower cost than physical motorway expansions," says Susan Harris, chief executive, ITS Australia. "Australia has a strong track record of successful smart motorway deployments. I look forward to this exciting partnership with our counterparts in the UK, and to hearing insights from both the UK and Australia on Smart Motorways to kick off this series."
"There haven't been many advantages of Covid, but normalising virtual meetings has certainly led to new opportunities in delivering international knowledge sharing," comments Jennie Martin, ITS (UK) secretary general. "We have so much in common with our colleagues in ITS Australia but physical meetings would be limited to the occasional ones at World Congresses where only certain members could take part, so I am delighted we are launching our virtual meetings to share our experiences and expertise and further strengthen our ties with ITS Australia to the benefit of all our members."