Swarco Smart Charging has won awards in two categories – EV Service Team of the Year and EV Network Operator of the Year – at the 2023 E-Mobility Awards.
It was awarded EV Network Operator of the Year for its role as network operator for ChargePlace Scotland. Swarco became the network operator for ChargePlace Scotland on behalf of Transport Scotland in July 2021. It is one of the most complex networks in the world and Swarco works with 2,474 public charging stations, involving nine different charge point providers and over 400 charge point owners which include local authorities and private businesses.
The dedicated team – based at the Michelin Scotland Innovation Park in Dundee – which manages ChargePlace Scotland has made considerable improvements to the network over the past one and a half year and has seen a marked increase in customer satisfaction from the EV driving community as a result.
A key focus for the team has been customer experience and its efforts have been recognised with the EV Service Team of the Year Award. As the network operator, the team aims to deliver a best-in-class customer service experience and support drivers who are undertaking more than 35,000 charging sessions each week.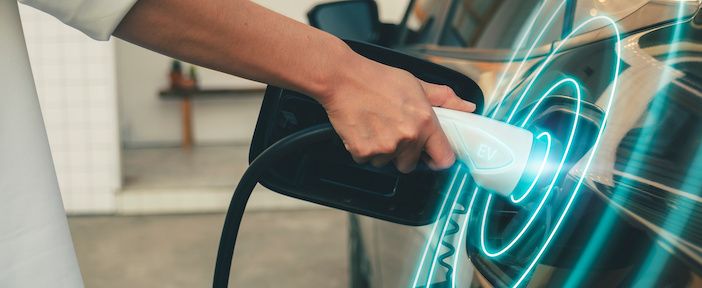 Justin Meyer, MD at Swarco Smart Charging, says he is proud of the work that is being done for the ChargePlace Scotland network: "Our ChargePlace Scotland team has worked incredibly hard from day one and this work is making a real difference to the performance of the network. We are required to meet the expectations of a large number of key stakeholders so it's great to see those customer satisfaction levels consistently improve. I am also proud that our team is having a positive impact on supporting Scotland's NetZero objectives.
"The team is looking after a complex network which will always present challenges," he explains, "but they remain fully committed to meeting those challenges and delivering the best possible experience for EV drivers. Congratulations to all our staff who have positively contributed to the achievements made on the ChargePlace Scotland network."