Real-time connected vehicle data shows an increase in the number of car trips, compared to average, two hours before polls closed in key swing states in the US presidential election on Tuesday 3 November 2020, according to Wejo, the largest connected vehicle data company.
In comparison to 5pm on a usual Tuesday afternoon, the volume of traffic on the roads in Minnesota, Wisconsin and Pennsylvania was materially higher than normal. This is likely due to a last minute rush to vote before the polls closed, in what has so far been the highest election turnout to-date.
In key swing state Pennsylvania, although all voters were eligible to vote by mail for the first time, Wejo's connected car data insights highlight that there were clearly a high volume of voters who preferred to vote in person.
Pennsylvania saw an increase of up to 21.5% against expected volumes, Wisconsin up to 25.4% and Minnesota up to 31.6% more.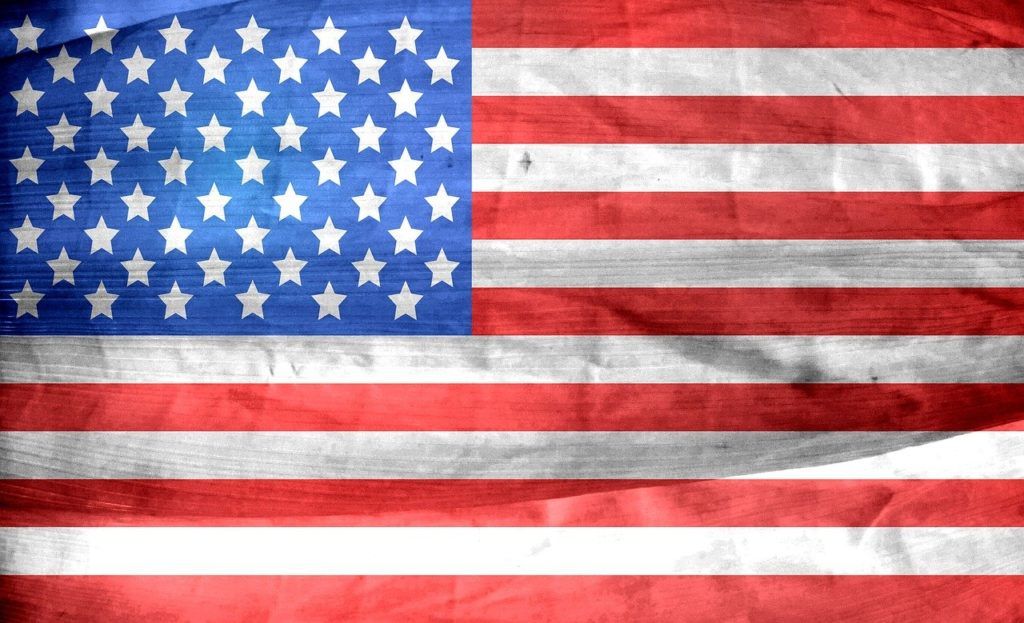 "Our heightened connect car data insights shed light on a multitude of different societal activities, not least the movement of vehicles on election day," says Richard Barlow, CEO and Founder of Wejo. "This is just one more example of how powerful connected car data can be."
Demand for connected car data is rising as more businesses and organisations experience and understand the value of this emerging data source. The data and insights provided by the over 18 million cars on Wejo's platform are licensed to both the public and private sector from traffic analysts to parking app developers, smart city planners and governments.
Wejo is focused on innovation and making it simple and secure for organisations to access and benefit from connected car data. Wejo is a trusted source of connected car data, championing data for good with privacy, security and driver value front and centre of the business. Building on its existing partnerships with some of the largest auto manufacturers in the world, Wejo is in live discussions with various auto manufacturers about future opportunities, working with its partners to take the complexity out of data processing, storage and sharing.