Kapsch TrafficCom has secured a two-year contract for the Ipswich Connected Vehicle Pilot, Australia's largest trial of Cooperative Intelligent Transport Systems (C-ITS) technologies, being delivered by the Queensland Department of Transport and Main Roads (TMR).
From late-2019 onward, the pilot project will make use of Kapsch roadside units (RSU) deployed along a distributed roadside ITS station network in and around the City of Ipswich, close to Brisbane.
Overall, there will be about 500 public and fleet vehicles retro-fitted with C-ITS technologies, and 30 C-ITS RSU devices installed on roads and highways. The pilot project will examine the safety benefits of a connected vehicle ecosystem, while laying the technical foundations for the future generation of smart transportation infrastructure.
TMR is working in collaboration with Kapsch's research and development center throughout the pilot. The pilot scheme includes the testing of eight safety use-cases, including vehicle-to-infrastructure (V2I) and vehicle-to-vehicle (V2V) applications. These use cases include:
• Emergency braking warning (V2V);
• In-vehicle speed warning (V2I);
• Turning warning for bicycle riders and pedestrians (V2V);
• Roadworks warning (V2I);
• Back-of-queue-warning (V2I);
• Red light violator warning (V2I/V2V);
• Red light warning (V2I);
• Stopped or slow vehicle warnings (V2V).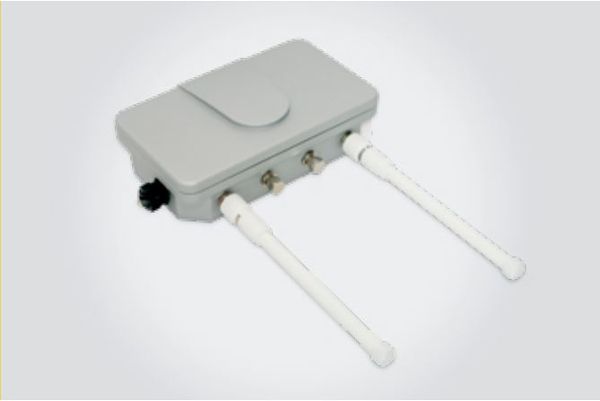 As an end-to-end supplier of intelligent transportation equipment, Kapsch has a strong track record in communication standards through its existing tolling technologies and extensive experience with C-ITS systems, and has been a driving force in ETSI and ISO standardization forums and interest groups throughout the world. The Australian Federal Government and industry have agreed to align with the European standards.
"As a technology industry leader at the forefront of mobility applications, we are committed to supporting road safety campaigns worldwide with our innovative V2X solutions," noted Alexander Lewald, Kapsch's CTO. "From the vehicle to roadside or the cloud, our solutions span across all kinds of connected resources in road transportation, like pedestrians, bicyclists or vehicles. Our strategic Connected Road initiative is essential in advancing our C-ITS footprint."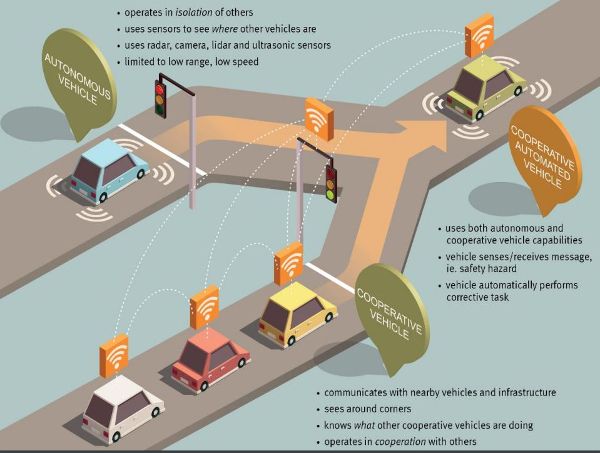 Soren Tellegen, executive vice-president of Kapsch TrafficCom Australia, added, "We have strong alignment with the goals and objectives of both the Ipswich Connected Vehicle Pilot, and TMR's Road Safety Policy, and we trust that by working together to develop and deploy these new technologies in Australia, we can work toward minimizing both road and pedestrian injuries and deaths on Queensland's roads."
Queensland's Minister for Transport and Main Roads, Mark Bailey, said, "Working with world leading organizations will provide an opportunity for the Queensland Government to demonstrate to road users the safety-related features of cooperative or connected vehicle technologies. I am pleased a major milestone in the development and delivery of this project has been reached in confirming Kapsch as a partner in the pilot. All organizations involved have a track record for delivering quality ITS projects and have experience in the emerging area of connected vehicles."