SHL!ve 2021
September 22

-

September 23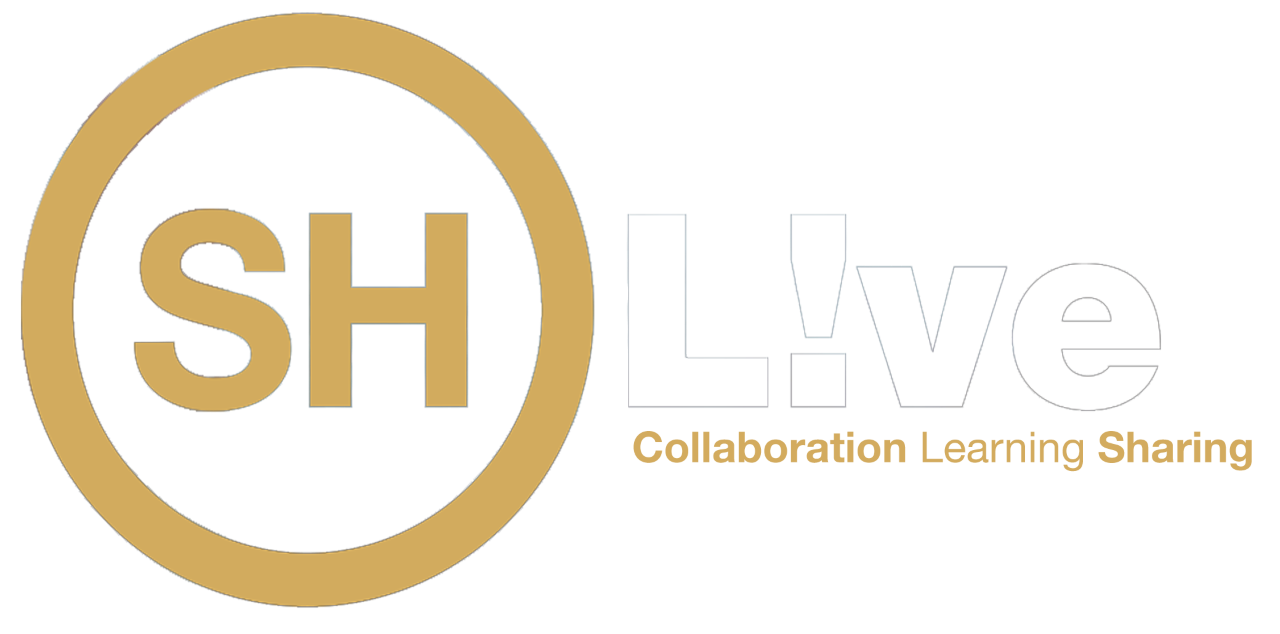 The sector's only fully collaborative showcase of health, safety and wellbeing, designed by industry for the benefit of industry.
SHL!ve will present a unique opportunity for the industry to not only hear about, but also see and experience what our peers are doing to innovate with the common goal of keeping those who work and travel upon our roads safe and well.
SHL!ve showcases what the industry is doing in the fields of health, safety and wellbeing through our renowned industry leading speakers, as part of a ground breaking conference, innovation trails showcasing best practice, and live demonstrations from thought leaders of products and services which can effect a better, safer working environment.
10 theatres and content hubs, including a unique opportunity to participate in specialised workshops from leaders in training and development
Thought-provoking presentations and discussions from our renowned industry leading speakers
A unique innovation trail showcasing supply chain innovation
Dynamic demonstration zone– see some of the newest and most innovative projects and equipment in action in our outside demonstration zone, with presentations and interactive tours from their developers
Network with your peers and industry leaders to discuss ideas, solutions and collaboration with the shared goal of creating a better and safer working environment