13th ITS European Congress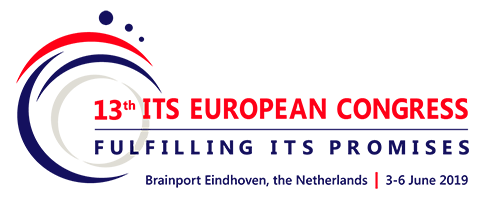 The ITS European Congress, the largest event entirely dedicated to smart mobility and digitalisation of transport, is organised by ERTICO – ITS Europe and part of a bigger cluster of ITS Congresses. The ITS World Congress rotates between Europe, the Asia-Pacific region and the Americas, and delivers an outstanding event built around three pillars:
• International Programme sessions and presentations with top speakers from the industry:
• Demonstrations of the current transport technologies developed and deployed throughout the world;
• Exhibition of cutting-edge companies.
It is an opportunity for the transportation industry to come together and show the latest innovations, with a slightly different focus for each year.