Caltrans improves vulnerable road user safety with HAWK crosswalk beacons
The California Department of Transportation (Caltrans) is improving safety for pedestrians with newly-installed high-intensity-activated 'HAWK' crosswalk beacons at extremely busy roads.
August 2018
UDOT reduces Redwood Road congestion with innovative continuous flow intersection
The Utah Department of Transportation (UDOT) has implemented a continuous flow intersection (CFI) on Redwood Road at Pioneer Crossing. The CFI is designed to significantly reduce wait times for vehicles wishing to turn left or right.
August 2018
ODOT uses radar technology and fines to improve workzone safety
The Oregon Department of Transportation (ODOT) has partnered with Medford Police to improve safety in workzone areas for its staff and the public. The authorities are using radar technology to enforce lower speed limits at workzones that are particularly close to fast-moving traffic, as well as implementing double-priced fines for violators.
August 2018
Kirk Steudle reveals how MDOT is planning for the long-term
Kirk Steudle, director of Michigan Department of Transportation (MDOT) discusses key projects that his organization is planning and working on to propel it toward a more connected and automated future. The video was originally published by the American Association of State Highway and Transportation Officials' (AASHTO) Transportation TV.
August 2018
DelDOT uses drones to manage special events traffic and road closures
Although drones are being used by an increasing number of states to carry out bridge surveys, the Delaware Department of Transportation (DelDOT) is expanding the scope of their use by utilizing them in an increasing number of traffic management applications – as shown in this video.
August 2018
GDOT installs V2I smart beacons to slow traffic at school bus drop-off spots
In order to improve safety for children and teachers getting on and off school buses on busy roads, the Georgia Department of Transportation (GDOT) has collaborated with Applied Information and AT&T to install flashing beacons equipped with vehicle-to-infrastructure (V2I) capabilities. To read our full report on the technology,
August 2018
Ekin launches modular smart city monitoring and data collection device
Ekin is helping road authorities with the launch of its modular smart city monitoring and data collection device. Spotter can be customized to perform traffic management, speed detection, parking violations and wrong-way detection functions. For more information on the new system, click here.
August 2018
iHear, the first emergency vehicle siren detection system
Soltare, a Canadian technology startup company has developed an in-car system for passenger and fleet vehicles that can detect approaching emergency vehicles and aid safely allowing the high-speed vehicle to pass by. This video illustrates how the system works and to read more click here.
August 2018
Preventing accidents on the road with video analytics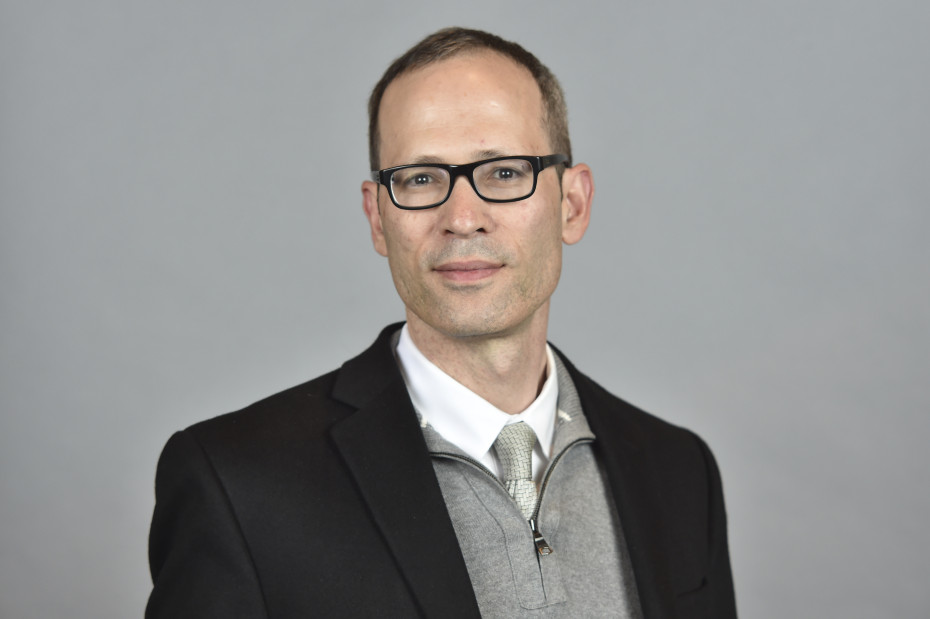 Franz Lowenherz, a principal transportation planner for the City of Bellevue, Washington and Andrew P. Tarko, professor of Civil Engineering and director of the Center for Road Safety at Purdue University were recents guests on the ITE Talks Transportation podcast. In this clip, Lowenherz explains how clever video analytics technology is monitoring roads to better understand where crashes are likely to happen and measures can be introduced to pre-empt them from happening. To listen to the full interview click here.
August 2018
New Iowa DOT attenuator trucks in action
The Iowa Department of Transportation (Iowa DOT) is trialing a new audible warning system on its fleet of Impact Protection Vehicles (IPVs) that act as mobile crash barriers to protect workers and equipment in highway work zones.
August 2018
Video & Audio Archives
December 2018 (4 articles)
November 2018 (8 articles)
October 2018 (8 articles)
September 2018 (11 articles)
August 2018 (10 articles)
July 2018 (8 articles)
June 2018 (3 articles)
May 2018 (7 articles)
April 2018 (6 articles)
March 2018 (10 articles)
February 2018 (6 articles)
January 2018 (5 articles)
December 2017 (8 articles)
November 2017 (11 articles)
October 2017 (10 articles)
September 2017 (5 articles)
August 2017 (7 articles)
July 2017 (8 articles)
June 2017 (12 articles)
May 2017 (7 articles)
April 2017 (7 articles)
March 2017 (11 articles)
February 2017 (7 articles)
January 2017 (5 articles)
December 2016 (6 articles)
November 2016 (7 articles)
October 2016 (8 articles)
September 2016 (8 articles)
August 2016 (7 articles)
July 2016 (7 articles)
June 2016 (7 articles)
May 2016 (9 articles)
April 2016 (9 articles)
March 2016 (11 articles)
February 2016 (8 articles)
January 2016 (5 articles)
December 2015 (6 articles)
November 2015 (8 articles)
October 2015 (11 articles)
September 2015 (8 articles)
August 2015 (8 articles)
July 2015 (7 articles)
June 2015 (8 articles)
May 2015 (6 articles)
April 2015 (17 articles)
March 2015 (6 articles)
February 2015 (7 articles)
January 2015 (6 articles)
Festive Fun
(5 articles)