New technology used for underwater bridge inspections
BridgeCat allows road and infrastructure authorities to conduct underwater surveys of bridges. The vehicle/tool is the result of a collaboration between the UK's Cumbria County Council, the Department for Transport and technology consultation company Gaist Solutions.
December 2017
Smart city solutions in Edmonton, Canada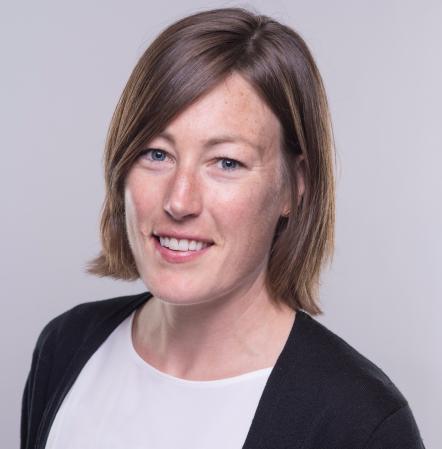 Erin Toop, a supervisor in the city planning branch of the City of Edmonton, Alberta, is one of this month's interviewees on the ITE Talks Transportation podcast. In this clip, Toop explains to Bernie Wagenblast about the various smart city solutions the Canadian city is introducing to help manage road use more effectively. To hear the full interview click here.
December 2017
Video & Audio Archives
December 2017 (2 articles)
November 2017 (11 articles)
October 2017 (10 articles)
September 2017 (5 articles)
August 2017 (7 articles)
July 2017 (8 articles)
June 2017 (12 articles)
May 2017 (7 articles)
April 2017 (7 articles)
March 2017 (11 articles)
February 2017 (7 articles)
January 2017 (5 articles)
December 2016 (6 articles)
November 2016 (8 articles)
October 2016 (8 articles)
September 2016 (8 articles)
August 2016 (7 articles)
July 2016 (7 articles)
June 2016 (7 articles)
May 2016 (9 articles)
April 2016 (9 articles)
March 2016 (11 articles)
February 2016 (8 articles)
January 2016 (5 articles)
December 2015 (6 articles)
November 2015 (8 articles)
October 2015 (11 articles)
September 2015 (8 articles)
August 2015 (8 articles)
July 2015 (7 articles)
June 2015 (8 articles)
May 2015 (6 articles)
April 2015 (17 articles)
March 2015 (6 articles)
February 2015 (7 articles)
January 2015 (6 articles)
Festive Fun
(5 articles)