EXCLUSIVE: Groundbreaking GATEway trials receive positive feedback from the public
The latest stage of TRL's GATEway project in Greenwich, London, involves the public riding in a self-driving shuttle and sharing their opinions on autonomous technology. It is the first trial of its kind in the UK to involve members of the public and Traffic Technology Today recently paid a visit to the test site to find out more. In this video, Simon Tong, principal research scientist at TRL, gives an update on the trial's progress, the response from the public, and the next steps for the project.
April 2017
Care must be taken when using traffic data as evidence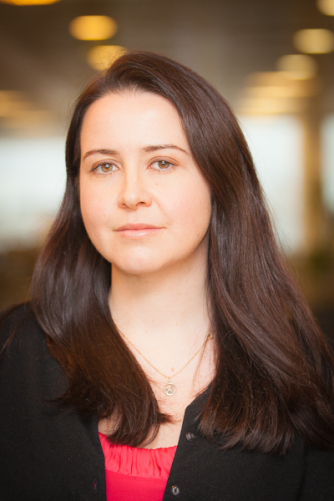 In a recent ITE Talks podcast, Bernie Wagenblast spoke to both Lucy Saunders, public health specialist, at the Greater London Authority in England and Dale Bracewell, manager of transportation planning for the City of Vancouver in Canada. In this clip, Saunders and Bracewell explain how traffic data can be misinterpreted and how they ensure this doesn't occur in their respective areas of traffic management. To hear the full podcast plus more from ITE Talks and Transportation Radio click here.
April 2017
IDOT use drones to precisely survey damaged road before its reconstruction
Illinois Department of Transportation (IDOT) has been using drones and mapping technology to carry out unmanned aerial systems (UAS) and to identify the cause of reoccurring slope failure on a stretch of road adjacent to IL 251 in District 3. The drones are helping IDOT to get a full, accurate view of the affected area before it beings re-designing and re-constructing the road.
April 2017
How parking charges can dramatically change transportation use in cities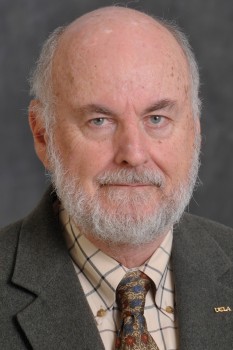 Donald Shoup, distinguished research professor in the Department of Urban Planning at UCLA, has spent much of his career studying the problems and opportunities presented by parking, and how changing the price of it can affect entire transportation networks. In this brief clip, from his fascinating chat earlier this year with Bernie Wagenblast, which was part of the ITE Talks Transportation series, he explains why parking charges could even influence the rate of uptake of autonomous vehicles. To hear the full interview with Shoup and for more like it visit the Transportation Radio website, just click here.
April 2017
Introducing ITS has put a stop to wrong-way driving accidents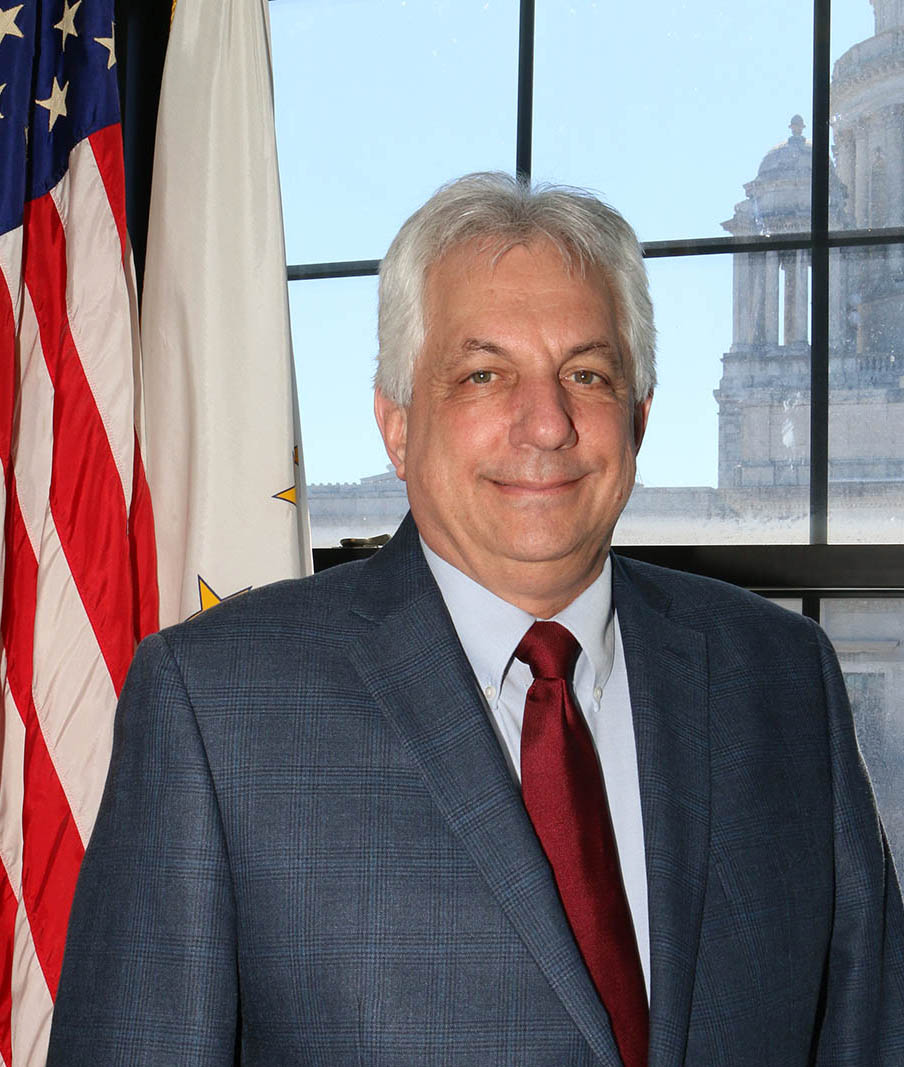 In this short clip, Peter Alviti, director of Rhode Island department of transportation (RIDOT), speaks to Transportation Radio's Bernie Wagenblast about how intelligent transportation systems (ITS) have helped to eliminate fatalities and injuries in incidences of wrong-way driving on highway entrance/exit ramps. He also explains why RIDOT agreed to be regularly subjected to a live Q&A call-in session with a local radio station. For the full interview and more from Transportation Radio click here.
April 2017
GDOT optimizes traffic management after busy I-85 is destroyed
This video shows how Georgia department of transportation (GDOT) is utilizing technology to re-route traffic and keep congestion to a minimum following a fire (March, 2017) that destroyed part of I-85 – a busy route that carried more than 200,000 per day. GDOT's transportation management center is using fiber communications, traffic signal cameras, radios and human operations, to make real-time adjustments to its infrastructure and to keep traffic flowing as freely as possible on its roads.
April 2017
Jaguar Land Rover tests new V2V system designed to improve road safety
As part of its 'Over the horizon' research, Jaguar Land Rover is developing a vehicle-to-vehicle (V2V) system that will enable vehicles to communicate with each other using wireless technology. Benefits and features of the system include: warning drivers of upcoming hazards that may not be visible – for example, around a bend in the road; enabling emergency vehicles to communicate with with regular vehicles to prevent delays; and overall increased road safety. The system is currently being demonstrated at Jaguar Land Rover's testing facility in Warwickshire, UK.
April 2017
Video & Audio Archives
December 2018 (4 articles)
November 2018 (8 articles)
October 2018 (8 articles)
September 2018 (11 articles)
August 2018 (10 articles)
July 2018 (8 articles)
June 2018 (3 articles)
May 2018 (7 articles)
April 2018 (6 articles)
March 2018 (10 articles)
February 2018 (6 articles)
January 2018 (5 articles)
December 2017 (8 articles)
November 2017 (11 articles)
October 2017 (10 articles)
September 2017 (5 articles)
August 2017 (7 articles)
July 2017 (8 articles)
June 2017 (12 articles)
May 2017 (7 articles)
April 2017 (7 articles)
March 2017 (11 articles)
February 2017 (7 articles)
January 2017 (5 articles)
December 2016 (6 articles)
November 2016 (7 articles)
October 2016 (8 articles)
September 2016 (8 articles)
August 2016 (7 articles)
July 2016 (7 articles)
June 2016 (7 articles)
May 2016 (9 articles)
April 2016 (9 articles)
March 2016 (11 articles)
February 2016 (8 articles)
January 2016 (5 articles)
December 2015 (6 articles)
November 2015 (8 articles)
October 2015 (11 articles)
September 2015 (8 articles)
August 2015 (8 articles)
July 2015 (7 articles)
June 2015 (8 articles)
May 2015 (6 articles)
April 2015 (17 articles)
March 2015 (6 articles)
February 2015 (7 articles)
January 2015 (6 articles)
Festive Fun
(5 articles)