Shailen Bhatt: America's role as ITS leader is not guaranteed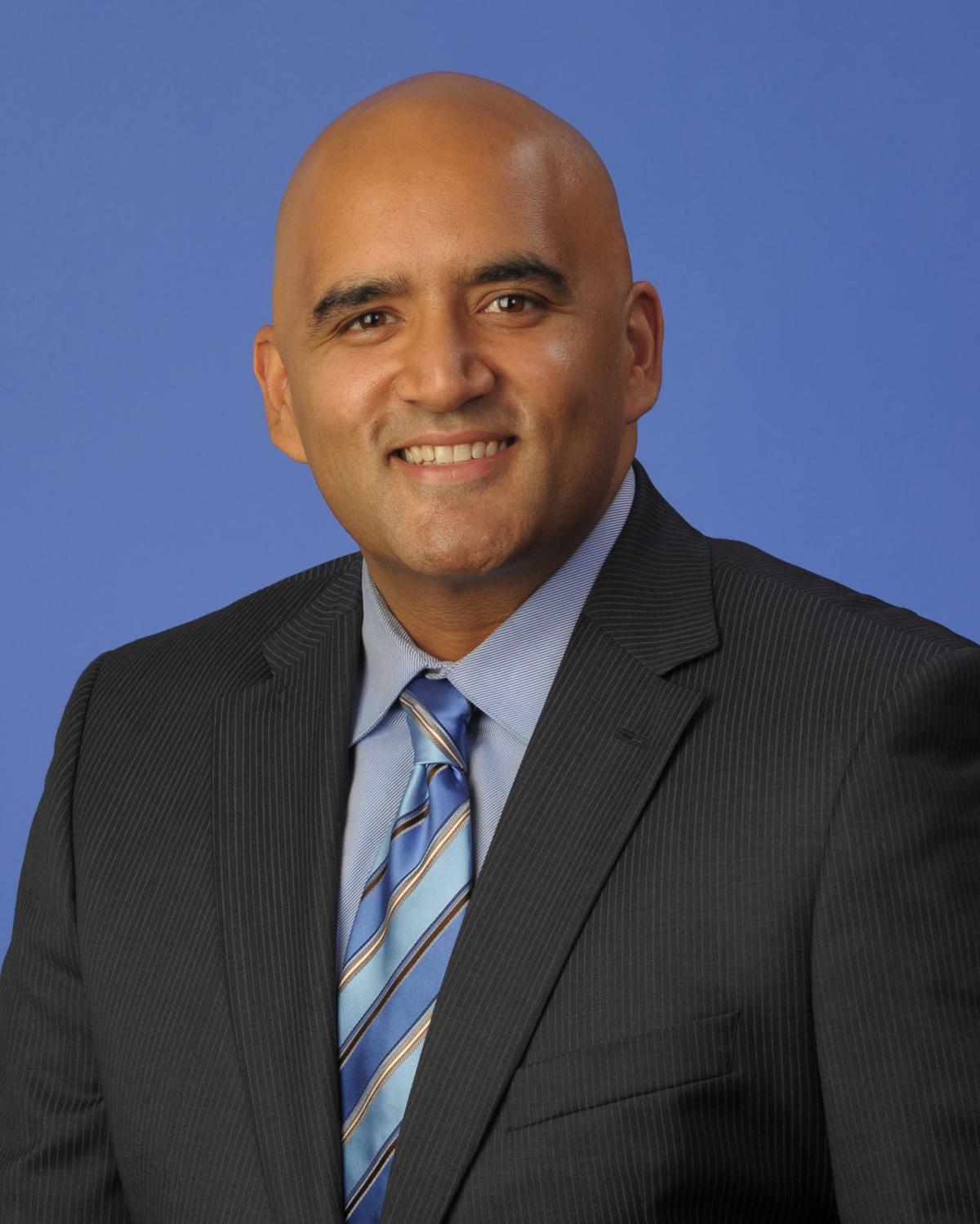 Last week was the ITS5C Summit in Jacksonville, Florida and Shailen Bhatt, ITS America CEO and president addressed the summit. Shortly afterwards, he sat down with Bernie Wagenblast to explain why ITS America can't assume it'll always be the frontrunner in ITS developments. For other Transportation Radio interviews, click here.
October 2018
'Emergency corridor' connected vehicle technology tested in Germany
Ford and Vodafone are testing connected vehicle (CV) technology that could alert drivers to an accident ahead moments after it has happened, while also providing an early warning that emergency vehicles are approaching and how to avoid obstructing them.
October 2018
Drone used to collect mapping imagery for German highway project
Austrian construction giant, Strabag is using a drone operating in 'beyond visual line of site' (BVLOS) mode to obtain detailed mapping imagery for a project on the Autobahn 33 (A33) highway in Germany.
October 2018
Video & Audio Archives
October 2018 (3 articles)
September 2018 (11 articles)
August 2018 (10 articles)
July 2018 (8 articles)
June 2018 (3 articles)
May 2018 (7 articles)
April 2018 (6 articles)
March 2018 (10 articles)
February 2018 (6 articles)
January 2018 (5 articles)
December 2017 (8 articles)
November 2017 (11 articles)
October 2017 (10 articles)
September 2017 (5 articles)
August 2017 (7 articles)
July 2017 (8 articles)
June 2017 (12 articles)
May 2017 (7 articles)
April 2017 (7 articles)
March 2017 (11 articles)
February 2017 (7 articles)
January 2017 (5 articles)
December 2016 (6 articles)
November 2016 (7 articles)
October 2016 (8 articles)
September 2016 (8 articles)
August 2016 (7 articles)
July 2016 (7 articles)
June 2016 (7 articles)
May 2016 (9 articles)
April 2016 (9 articles)
March 2016 (11 articles)
February 2016 (8 articles)
January 2016 (5 articles)
December 2015 (6 articles)
November 2015 (8 articles)
October 2015 (11 articles)
September 2015 (8 articles)
August 2015 (8 articles)
July 2015 (7 articles)
June 2015 (8 articles)
May 2015 (6 articles)
April 2015 (17 articles)
March 2015 (6 articles)
February 2015 (7 articles)
January 2015 (6 articles)
Festive Fun
(5 articles)